Something For Everyone.
ACTIVITIES & EVENTS
A Never-Ending "Adventurous Journey"
Teen gamers enjoy a variety of activities at Esports Tower. Looking for a group of gamers your age who get together just to have fun and discuss video games? Then our FREE Starter group is right for you.  You can connect with players for quick pick-up games on our Looking for Group (LFG) channels or join watch parties and game nights. Challenge yourself playing in the Esports Tower League (ETL), attend a group coaching clinic or listen in to our guest speakers series. We even have a Free club for parents too.  There we provide resources and information along with the ability for fellow gaming families to network with each other.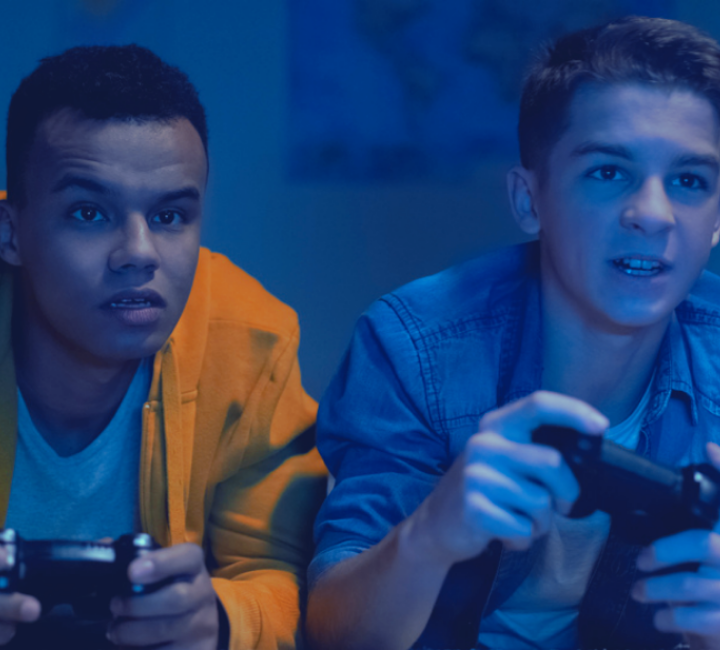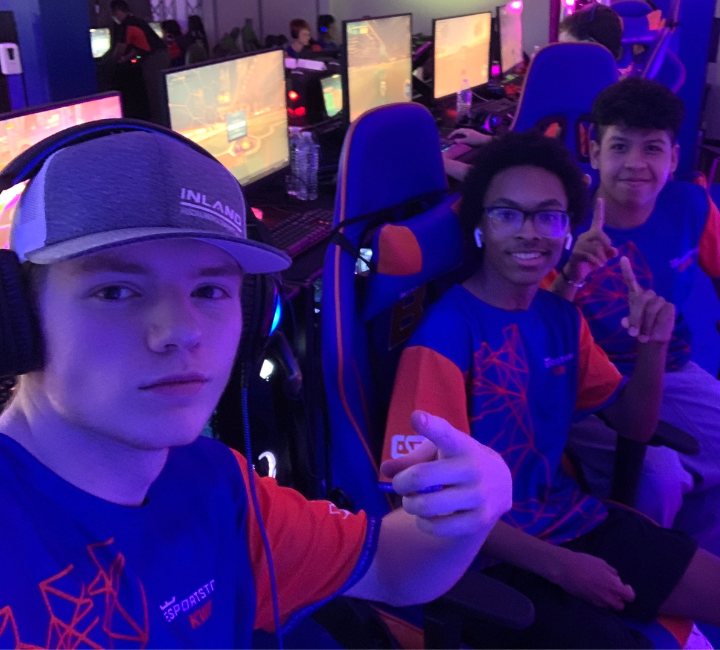 Fast, Focused, Thrilling &Fun
Want to get serious about pursuing a profession in esports? Our premium club is designed to help you rank up faster and get connected to industry professionals that can offer future collegiate and career opportunities. Rumble on the world stage, attend workshops and networking events, and much, much more. Whether you want to play at a pro level, become a content creator, a coach, or simply work at an esports organization. Our premium players get an all-access pass to all of our activities.
THERE'S ALWAYS SOMETHING HAPPENING AT ESPORTS TOWER
Work in small pods with other like-minded and similarly skilled players to level-up your game.
Monthly coaching clinics focus on game specific skill development. Learn tips to improve your play.
Network with professionals working in esports, from recruiters to professional organizations.
Rumbles are held bi-weekly, pitting premium club players against the top high schools.
From regional Gauntlet games hosted at university partners to invitation-only events.
Players & Coaches come together to discuss major league games and break down gameplay.
Up your game at Players vs Coaches, Game nights, Quiz Challenges, and much.
Player, recruiter, and parent discord servers designed to support your goals.
Industry Insider Networking
Network with professionals working in esports, from recruiters to professional organizations.
Experts understand it's hard to go it alone. Get hands-on help from gaming setups to streaming.
Premium players get direct access to collegiate programs and DM program directors what they play.
Tips, Templates, & Tools
Get a game plan, create a compelling resume, get ready for your next move up.