Rumbles are traditional tournament style contest featuring some of the most popular esports games including Rocket League, Valorant, and Overwatch, with new games added each year.

The Esports Tower Rumbles are weekly game-specific challenges showcasing the skills of esports athletes from top ranked high schools across the United States, competing against Esports Tower Premium Club teams, the premier place college recruiters go to scout new talent.
From time-to-time Esports Tower Club Teams will also host exhibition matches and college combine challenges with pro players and assorted teams from college from their recruitment network. Pro players and general managers from FazeClan, Misfits Gaming, eUnited, Kungarna and more have all worked with Esports Tower.
Not surprising since some of the top world ranked amateur players, train at Esports Tower knowing the weekly Rumbles is a great way to get scene.
WHO TYPICALLY GETS TO PLAY?
Esports Tower premium club players describe themselves as highly focused hardcore game enthusiasts. These esports athletes work under the direction of a dedicated professional Esports Tower coach and commit to a minimum of bi-weekly team training sessions and scrimmages.
Esports Tower athletes also commit to training under the Esports Tower Approach™️ a holistic esports methodology designed to help players level-up in games and in life.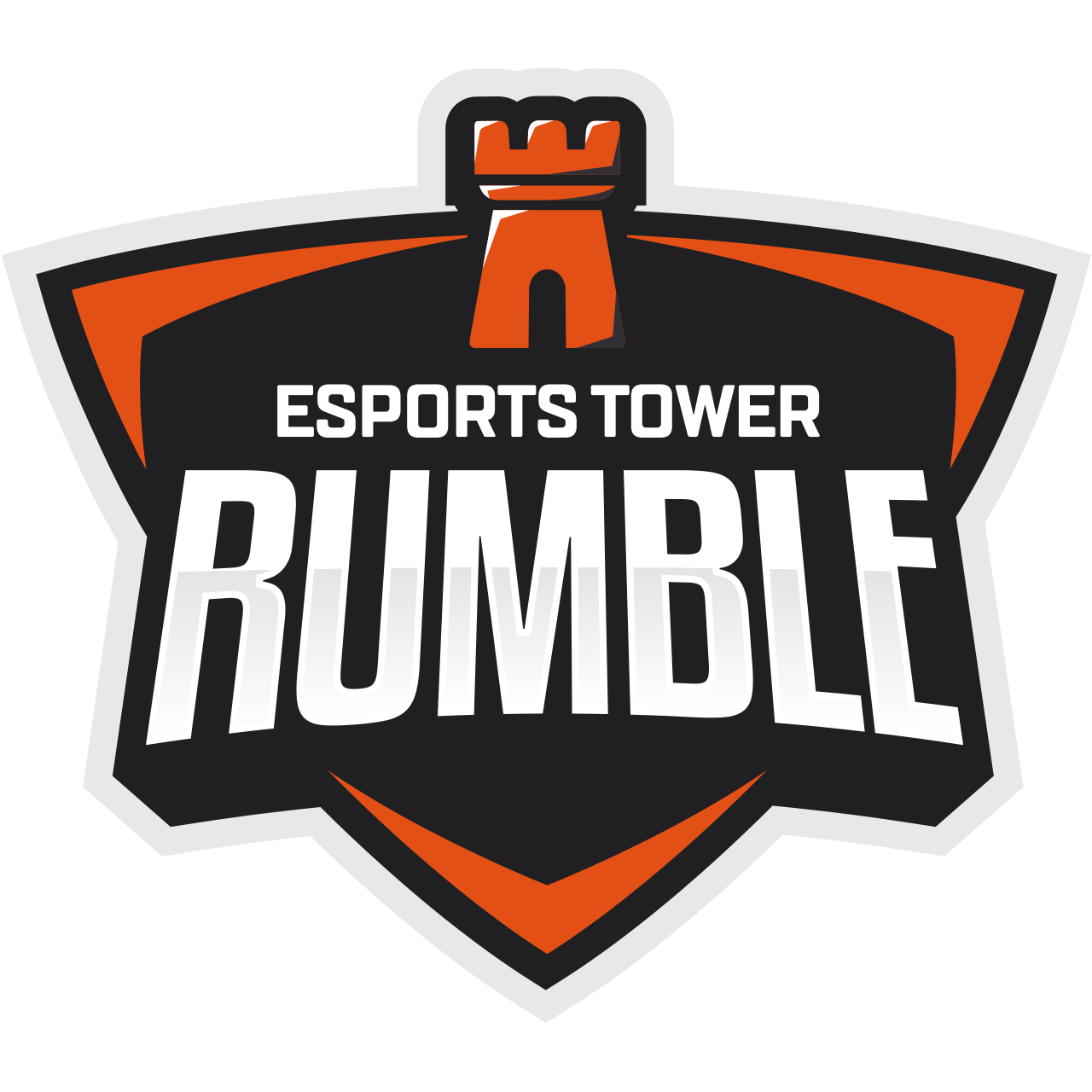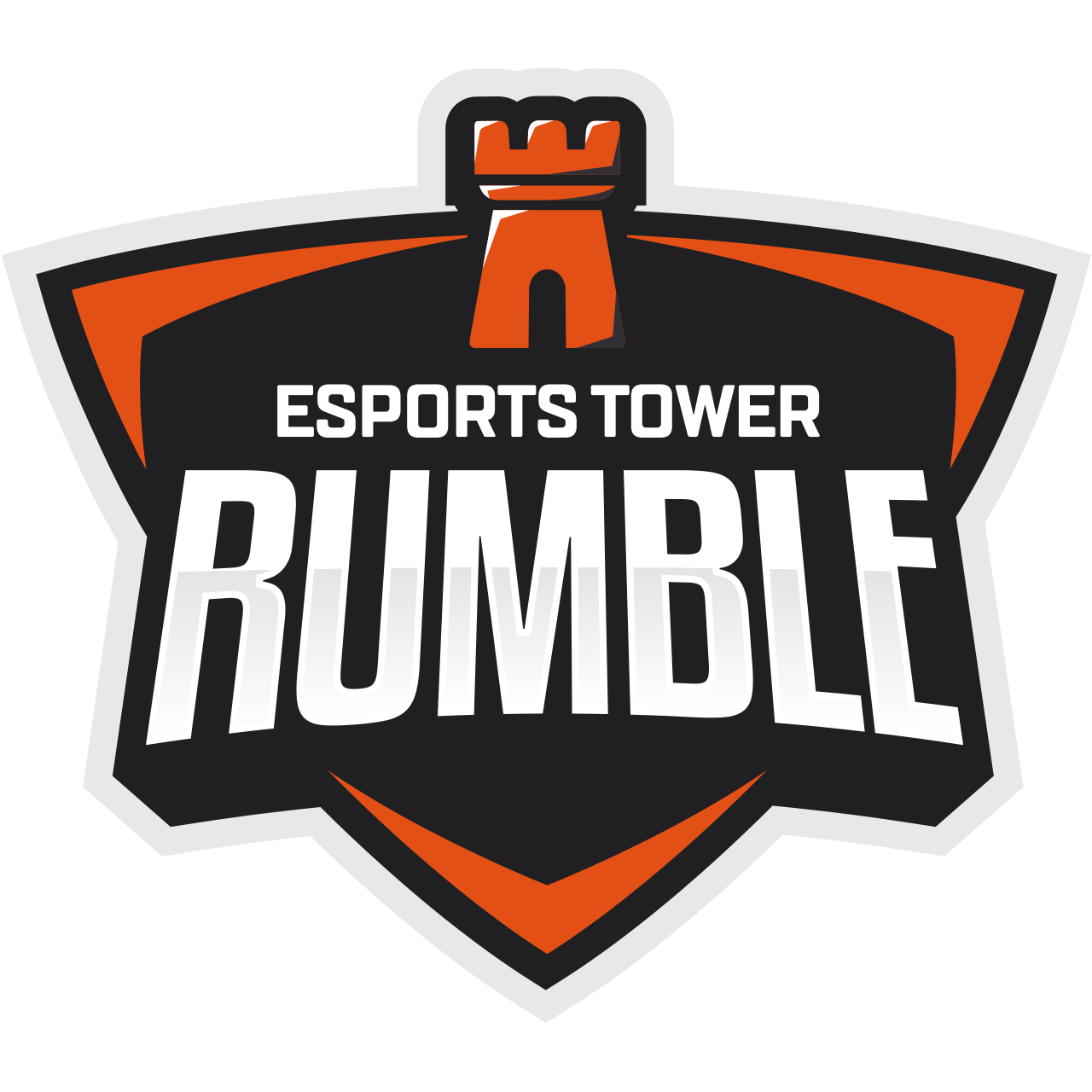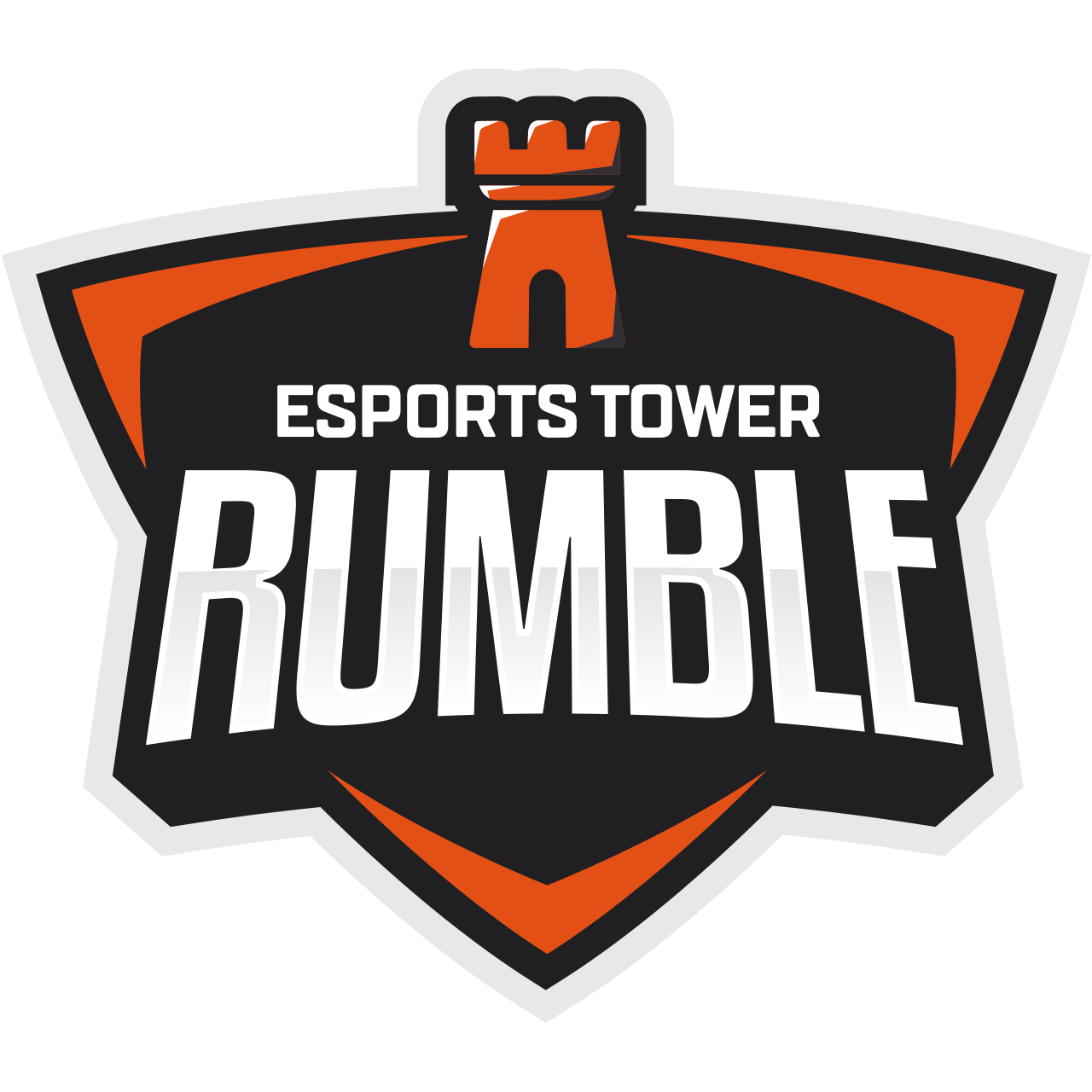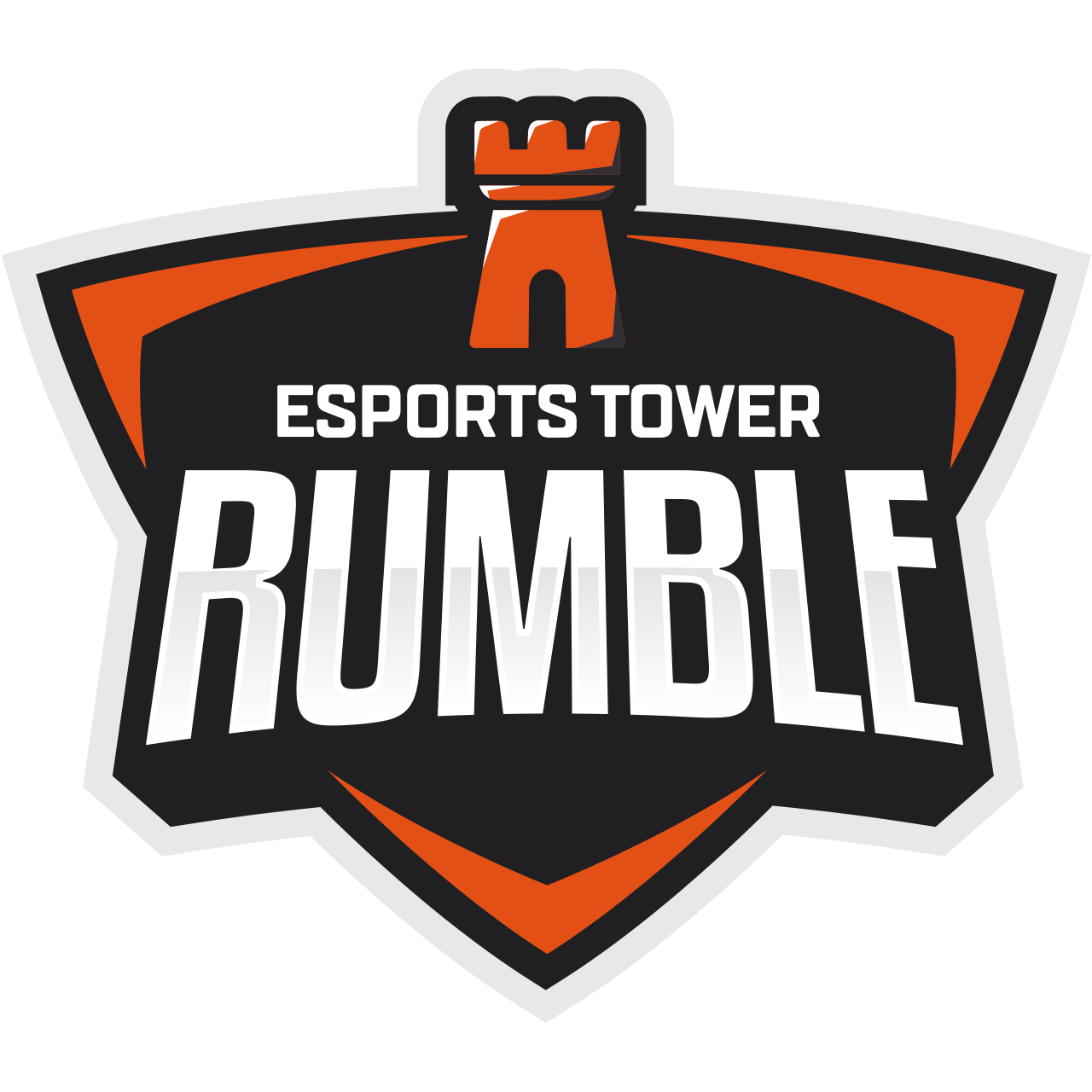 EVENT SCHEDULE
Games are played on Friday and edited to feature the most compelling game play. They are then aired live with casters providing commentary and critique of gameplay. Watch First Release 6-8 PM EST on our Twitch or YouTube channels or on ESTV 6-8 PM PST via any of their +50 streaming partners — Amazon Prime Video + Freeve + MORE. For weekly broadcasts on ESTV, visit estv.co/schedule.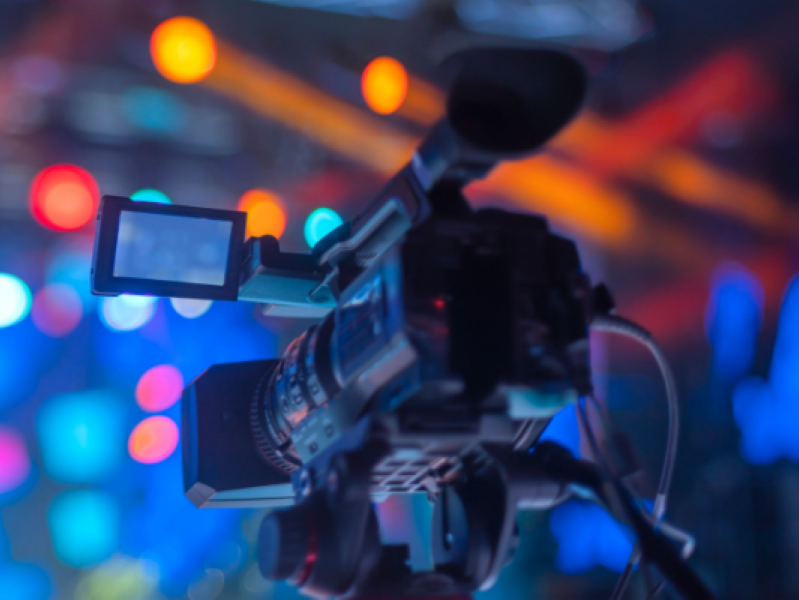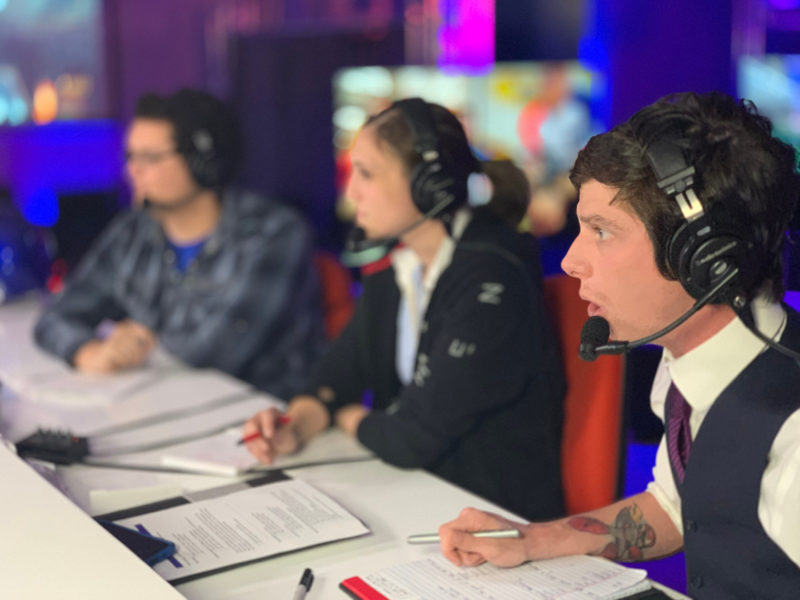 LEARN MORE
Get In On The Action
Sponsors Can Select From An Assortment Of Brand Integrations
Tournaments | Events | Interviews | Feature Segments | Docuseries | Reality TV
Grow Meaningful Connections
With Millenials & GenZ Consumers.