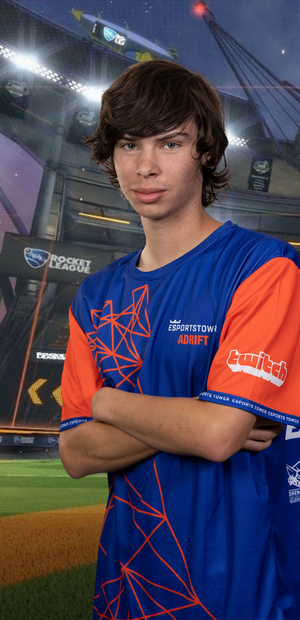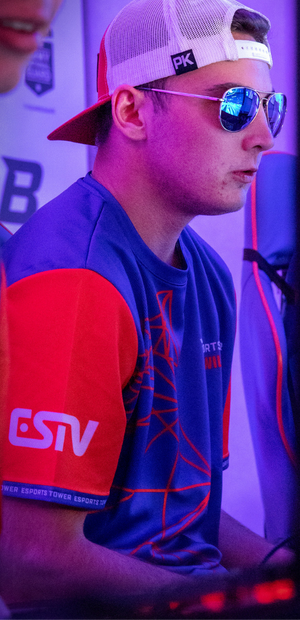 ↑ After suffering a career-ending injury in baseball Wildz worked exclusively with ET and was  awarded $1.3M In Scholarships to play Rocket League
← Adrift earned #1 highschool and #83 on the worldwide leaderboards.
Play Smarter. Game Greater.
We Help Players Level Up
In game & life
Learn why we work and how the Esports Tower Approach™ helps our players excel faster. Select your game below to choose which program is best for you. ⬇
Game Greater. Play Smarter.
Join A Club. Get A Coach.
GAME GREATER.
GET A COACH.

Experienced
Esports Coaches
Every instructor has mastery of the game they train and attends the Esports Tower Coaches Academy.

The Esports Tower Approach™ has 12 levels of soft-skill training building better communicators, leaders, and teammates.

Unlock What
Has You Blocked
Your success is our success. You can attend free skill-building clinics or work with a dedicated team coach. You choose.

Train with no shame.
Our community is for teen gamers and is monitored for toxicity. Say goodbye to trolls.
We Hate
To Lose As
Much As You!
Players' performance is improved thru coaching. Our professional coaches will assess your skills and determine team assignments. Your individual skills, team cohesion, in-game strategy, motivation, and discipline will be improved, ensuring you play at peak performance.
Real Gamers. Real Results.
Whatever your level, we're here to help. Join a free starter club or sign-up for a paid program.
Pro Orgs & Collegiate Varsity
Why Scouts Seek Us Out.
Scoring high in a solo queue feels great, but it's no indication of how you'll perform on a team and under pressure. Playing with Esports Tower prepares players for the path ahead.
Doc Haskell | Head Coach
Boise State Varsity Esports
Matt "Burns" Potthoff
GM & VP of Esports | eUnited
Nate Meeker | Dir of Esports
University of Akron
Russ Hamer | Dir of Esports
Mount St. Mary's University
Parents Get Us.
We'll Help Them Get You Too.
Is Paid
Training Worth It?
Military Dad Discusses
Lasting Friendships
Son Teaches
Father Watching Esports