Safeguarding Students Is Important To Us Too
Background Checks & Ongoing Screening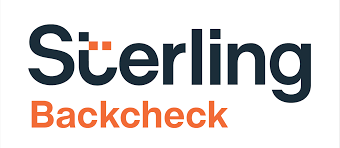 We have several partnerships and programs in place to continually educate our team and stay.
First, all Esports Tower staff are screened by Sterling, a leader in workforce safety, and coaching staff continues to be monitored throughout their time with us.
Pledging To Protect
At Esports Tower we take our role as coaches and player advocates seriously, which is why we are Partners in Prevention with Darkness to Light and require all staff to be certified as Safe Adults and take the Child Safety Pledge.
Ongoing Education
A Partner in Prevention is an organization that has committed the time and effort to educate themselves on how to prevent, recognize, and react responsibly to child sexual abuse. An organization receives the Darkness to Light Partner in Prevention distinction when it successfully meets the annual guidelines established for educating workers by Darkness to Light.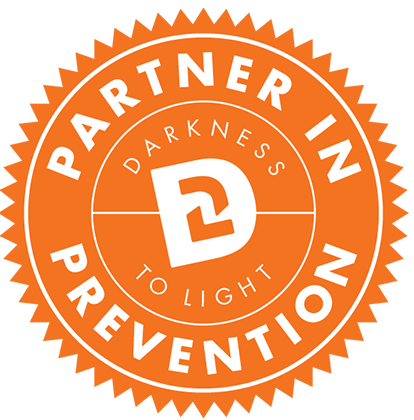 What the Partner in Prevention Distinction Means to Parents:
Organizations that train their staff and volunteers create an environment that better protects children. Perpetrators are drawn to places where they can have easy access to children. An organization that emphasizes prevention through training and appropriate policies is an unwelcoming place for a perpetrator. Training increases staff and volunteers' awareness that teaches them to recognize the signs that an opportunity exists for abuse to occur and the signs that abuse has occurred. It is also critical that staff and volunteers know how to react if they recognize the signs or if a child discloses abuse.
The Partner in Prevention Commitment Includes:
Making prevention a priority by using Stewards of Children® to train staff and volunteers who interact with youth
Conducting background checks on staff and volunteers who work with youth
Implementing a policy that limits opportunities for one adult to be alone with one child
5-Step Protocol Followed By All
Employees and Independent Contractors involved in esports instruction or community management also undergo additional training and follow a 5-step protocol for escalating child safety concerns.
Identify
Escalate/Review
Investigate/Evaluate
Document/Refer/Notify
Monitor or Report while respecting confidentiality.
This protocol governs a variety of topics including, but not limited to:
Self-Harm Suicide
Harming Others
Evidence of Child Abuse
Child Health Advocacy