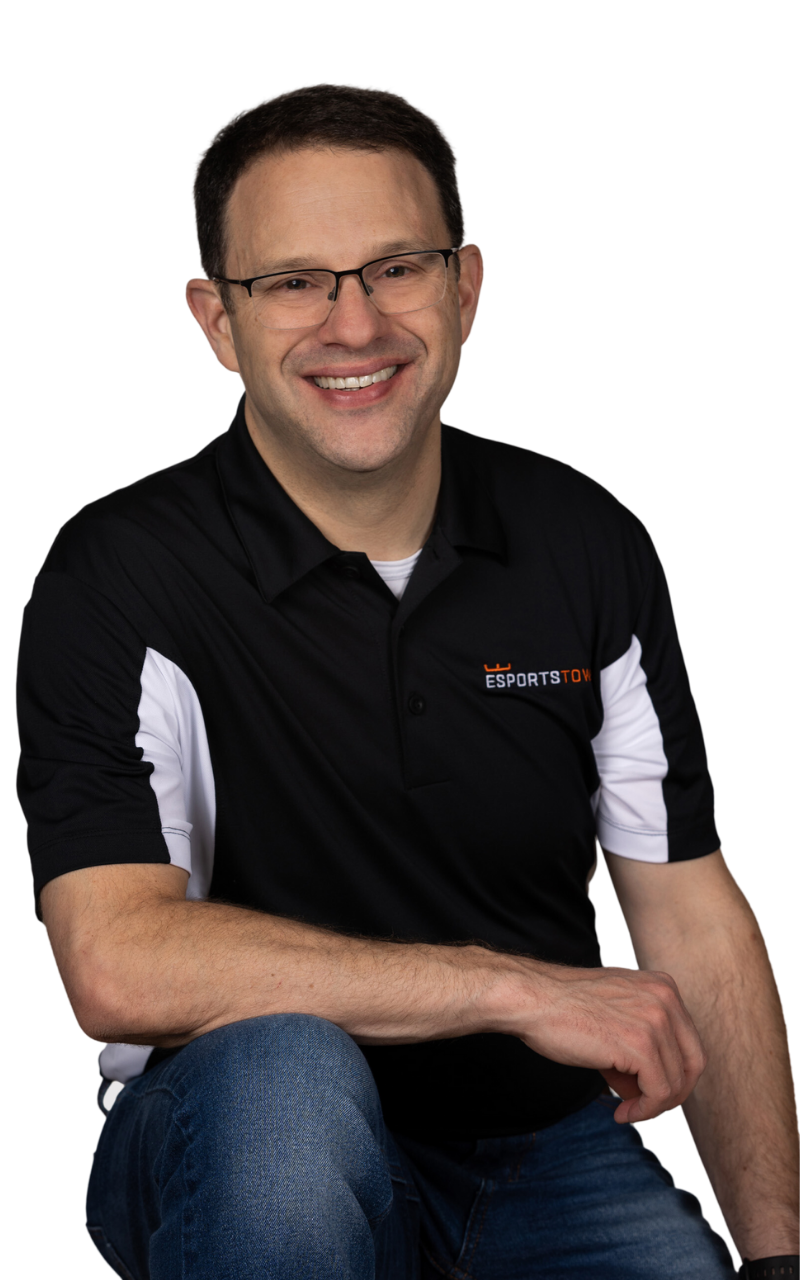 David Adams, the visionary behind Esports Tower, has developed a unique business plan delivering diverse revenue streams, attractive unit economics, and scalable growth, raising over $1M in the initial seed round. The founders are currently offering convertible debt positions for early-stage investors. 
Esports Tower Helps Top Esports Athletes And Brands Take Center Stage.
Esports Tower Is Seeking Funding For Revenue Diversification Delivering Both Scalable & Positive Unit Economics
If you want to learn more about becoming an investor in Esports Tower, contact us. We'll send you a non-disclosure agreement and opportunity overview. 
Building a better future for the next generation of Esports.
We inspire, connect, educate, and entertain teenage esports enthusiasts.
Coach gamers.
Entertain enthusiasts.
Activate audiences to action.
Helping esports athletes
level-up in game and life.