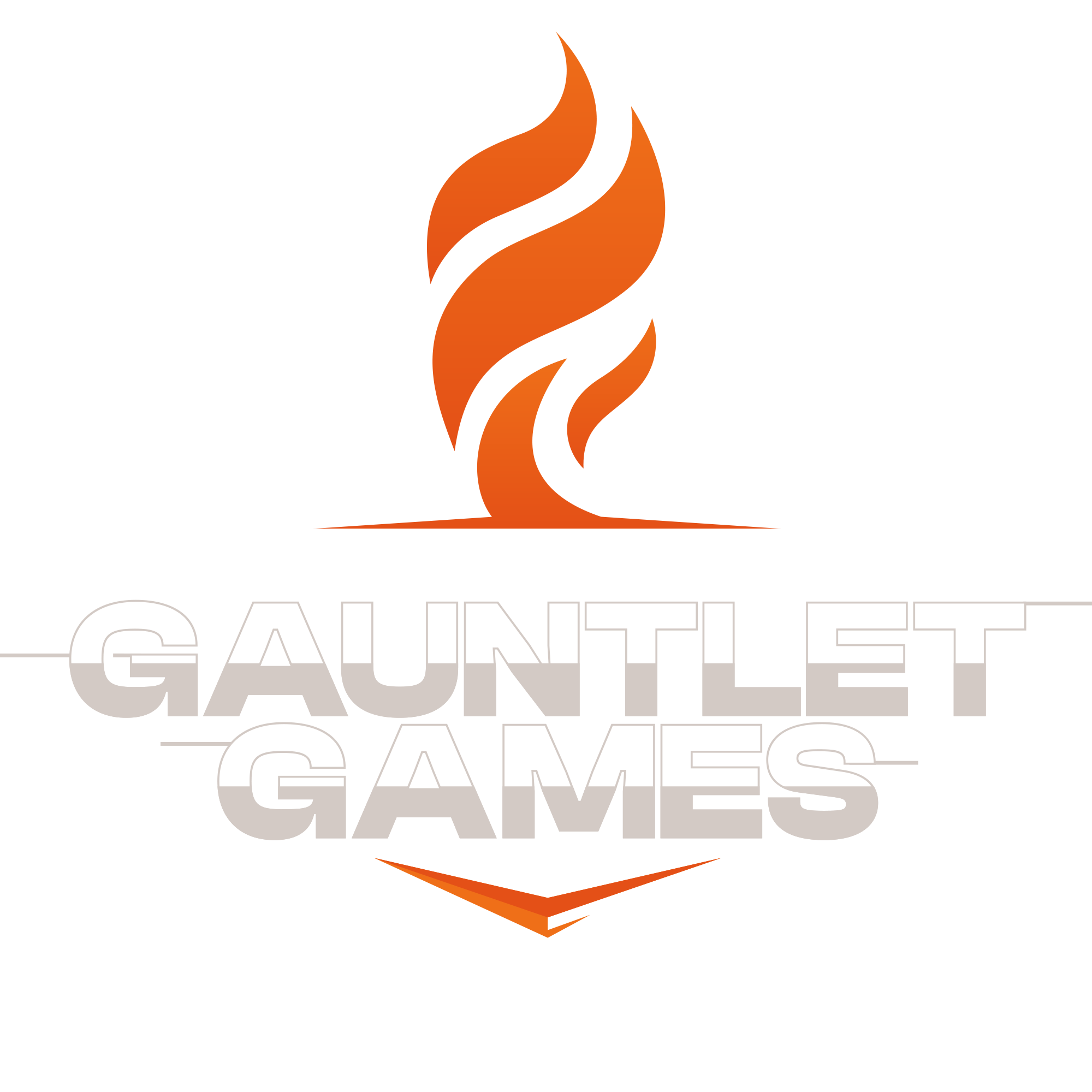 We've partnered with some of the BEST universities
to bring local scholastic esports enthusiasts together!
Join us for a host of fun activities! Everything from Coaches Clinics to Student Leadership/Recruiting Events, and LAN gameplay experiences!
– ELIGIBILITY –
LAN Games May Vary Per Event
*Students must be 13-19 years old and currently enrolled in middle school or high school.
Registration accepts full teams, partial teams, or free agents.
ALL SKILL LEVEL PLAYERS + COACHES WELCOME
Great FUN. Great EXPERIENCE. Greater MEMORIES.
Register TODAY for a GAUNTLET GAMES Event
Powered by Esports Tower → Students Get Two Weeks FREE Coaching
The GAUNTLET GAMES Experience
The GAUNTLET GAMES powered by Esports Tower provides talented teens 13 – 19 yrs. an opportunity to come together and showcase their skills in a live LAN tournament experience! Test yourself competing live at a hosting university and level up your skills before the event, training with top esports coaches from Esports Tower.
BE A PART OF THIS EPIC OPPORTUNITY
GAUNTLET GAMES – Player Requirements
You must have your parents' permission to play.
You must arrive on time for the event. *Travel to and from events & food is your own responsibility. 
Space is limited and registration is offered first come, first serve, so don't delay. Signup today → Register NOW!
SOME IMPORTANT STUFF
Online applications are only accepted until specific dates.
Player parents / guardians MUST approve of the entry application and e-sign documents along with event participants.
Players must be 13-19 yrs old and currently enrolled in middle school or high school (or home school equivalent).
Event organizers will select final contestants and team assignments.
Any scholarship awards will be made between the individual player and the educational institution, if offers are extended.
Waitlist registrants will be notified of their acceptance two weeks prior to the event.
FREE LAN EXPERIENCES AT EPIC UNIVERSITIES
Get a collegiate esports experience playing on state of the art systems in some of the greatest esports facilities in the United States.
SCORE +2 WEEKS OF FREE PROFESSIONAL TRAINING & VOD REVIEWS
These are events you won't want to miss! All qualified participants are eligible to receive up to 2 weeks of professional coaching compliments of Esports Tower.

No Amateur Esports Club Does More To Help Players Get Seen And Build Lasting Brands On Their Path-To-Pro.
Already a game changer, the Esports Tower Approach™ training creates the well-rounded competitors collegiate recruiters want. To date, Esports Tower club players have been awarded over $5M in scholarships. American Universities have pledged millions to the Esports Tower Scholarship pool for 2023, but only great gamers will get awards.
Will you be the player they want? How you perform in solo-queue has no correlation to being the best player on a team. This is where live training will help.
EXCLUSIVE LAN EVENT
POWERED BY ESPORTS TOWER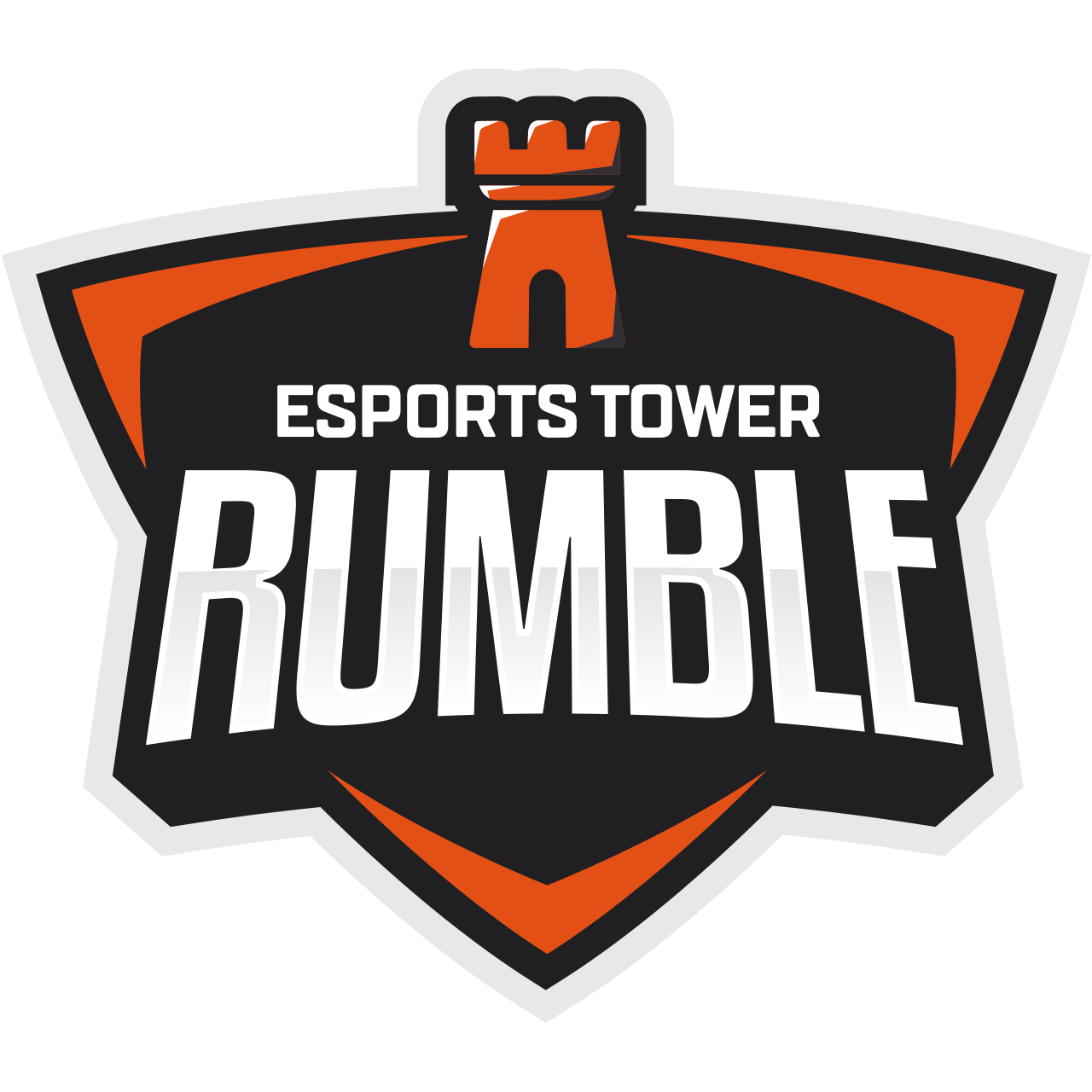 RUMBLES PLAYED AFTER THE GAUNTLET GAMES EVENT
Weekly Esports Tower Rumbles help wanna-go-pros showcase their skills on a global level! Broadcasted weekly on ESTV (Esports Television)
REAL PLAYERS. REAL IMPROVEMENT. REAL FAST.
Don't just take our word for it! Hear from real club members about their experience with Esports Tower. While results vary, the message remains the same. Working with Esports Tower and committing to the Esports Tower Approach™ training makes a difference. Going it alone can only get you so far. Get in the club. Get connected. Get coached. Get better. But you have to get started by joining the club. Free or paid, we're here to support you game greater!
BRIDGE THE GAP WITH ESPORTS TOWER
THERE HASN'T BEEN A BRIDGE BETWEEN HIGH SCHOOL PLAYERS AND COLLEGIATE/PRO OPPORTUNITES – UNTIL ESPORTS TOWER
↑ Matthew "BURNS" Potthoff is a former professional esports player, who has attained the rare feat of winning a championship as a player, coach, and general manager. Potthoff served as the GM & VP of Esports at eUnited a top seated North American Esports Organization. Additionally, he was the MW3 FFA Champion & Former Professional Call of Duty Player. He now leads Gaming & Esports at PIVOT Agency.
FROM RUMBLES TO UNSCRIPTED TV SHOWS — WE'RE WHERE GREAT GAMERS GET SCENE