Compete. Challenge Yourself. Push Your Limits.
ESPORTS TOWER COMPETITIONS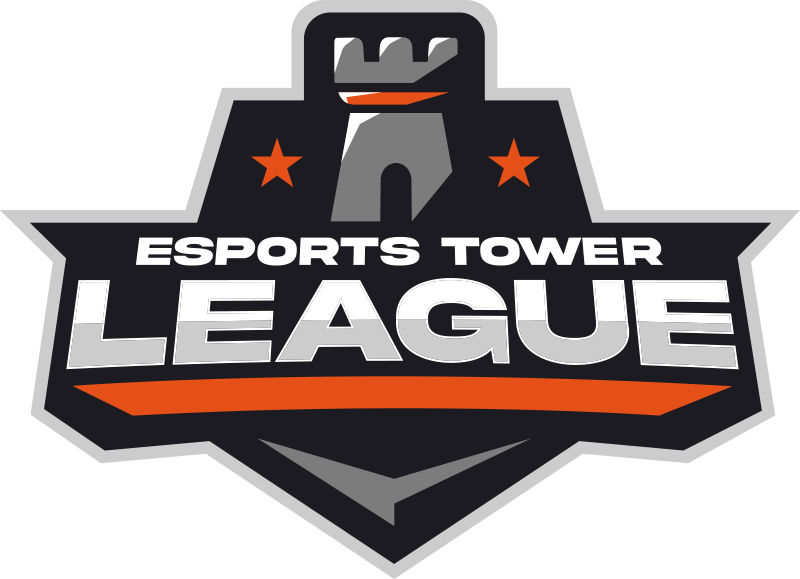 Where casual gamers come together
Players of any rank are welcome to compete in the Esports Tower League. Just sign up for the free starter club.
Join the premier recreational league at Esports Tower. Designed for aspiring gamers who want to showcase their skills in a competitive environment, players can sign up to compete as a team or free agent to participate in a season-long tournament.
Televised Tournaments.
Premium Showcase.
Esports Tower Rumbles are weekly game-specific challenges featuring esports athletes from select high schools across the United States, including our own Esports Tower Premium & Signature Club teams.
From time to time, premium club teams compete against teams from the Esports Tower Recruitment Network of colleges or pro players. Pro players and general managers from FazeClan, Misfits Gaming, eUnited, Kungarna, and more have all worked with Esports Tower.
3 Million Viewers Annually

$4.5 Million scholarships awarded 2021-2022

Top Teams Test Their Skills

Collegiate Showcase Matches
Great FUN. Great EXPERIENCE.
Greater MEMORIES.
Players of any rank are welcome to compete in the Gauntlet Games. Just sign up for the free starter club and we'll give you 2 weeks of premium club training to prepare you to play!
The GAUNTLET GAMES powered by Esports Tower provides talented teens 13 – 19 yrs. an opportunity to come together and showcase their skills competing in a live LAN tournament experience! Test yourself and compete live at University esports arenas and level up your skills before the event, training with top esports coaches from Esports Tower. Games pop-up year round at Esports Tower Recruitment Network collegiate partner locations.