Diverse Community. Accessible. Formative. Fun.
Building a better future for the next generation of Esports.
We inspire, connect, educate, and entertain teenage esports enthusiasts.
Coach gamers.
Entertain enthusiasts.
Activate audiences to action.
Helping esports athletes
level-up in game and life.
When Esports Tower was founded, we wanted to build a better future for the next generation of esports enthusiasts. One that was accessible and supportive.
This meant:
Providing accessible coaching and training for gamers of every gender and ability. Starter clubs for the unskilled and premium clubs for the advanced gamer.
Creating a safe and welcoming place to pursue a profession in esports. Ensuring we banned trolls and toxic talk but retained the good-natured trash talk sports is known for.
Our community is open to players of all backgrounds, with the exclusion of residents of China and Russia, whose country's laws prohibit our form of play.
Our accessible programs transforms lives, dispels stereotypes, and creates a strong community for esports fans to interact with one another.
We want people with all abilities to have rich, well-rounded lives that let them be their best selves and have something to look forward to.
Every day we bring play to those who may be isolated due to their physical circumstances, desperately needing interaction and connection.
Our partnership with Make-A-Wish International supports players that are going through traumatic life experiences too.
We welcome players from all backgrounds and abilities to participate in our activities.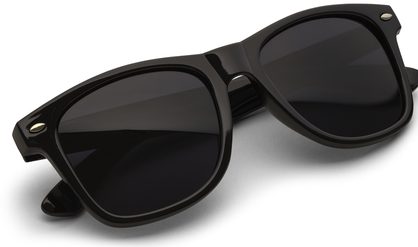 We aim to provide an accessible, inclusive, and supportive environment for everyone to enjoy esports and grow their skills.
Our instruction is virtual, it is designed to be equally accessible for all participants.
We request that all communication in our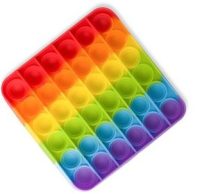 community focus on gaming. Our community is not a place to debate politics, religion, and other special interest causes. Our Discord servers, socials, and general gaming community come to discuss improving gameplay and topics relevant to the video games we enjoy.
We engage in our instruction in English only at this time.
Our core discord server and training programs are hosted in the United States, if you are an international player, you may have minor PING issues until a club in your area has enough players to merit coaching from your country.
If you have specific questions, you can email support@esportstower.com.