GAME GREATER. RANK FASTER.
OUR CLUB CAN HELP IF YOU FALL INTO ANY ONE
OR MORE OF THESE CATEGORIES:
SAVE YOURSELF TIME, HASSLE, AND MONEY BY JOINING
AN ESPORTS TOWER PREMIUM CLUB FOR AS LITTLE AS $10 A WEEK
| | ESPORTS TOWER | DO IT YOURSELF |
| --- | --- | --- |
| Skill-Based Team Matching | Always | Rarely |
| Consistent, Committed Team Play | Always | Rarely |
| Focused Practices 2x Week (3-4 Hours) | Always | Rarely |
| Personalized VOD Reviews | Always | Rarely |
| Rotate Team Roles | Always | Rarely |
| Compete with the Same Rank or Collegiate Players | Always | Rarely |
| Accuracy and Mechanics Training | Always | Rarely |
| Wholistic Athlete Wellness Using Proven Esports Tower Approach™ | Always | Rarely |
| Speak to Recruiters, Scouts, and Industry Insiders | Always | With Luck |
| Ability to Win Cash Scholarships | Always | With Luck |
| Exposure to Esports Teams, Scouts, Recruiters, and Sponsors | Our MVPs Always | With Luck |
WHO HAS TIME TO WASTE? NOT YOU.
RANK-UP. GAIN GREAT ADVICE. SCORE EXPOSURE.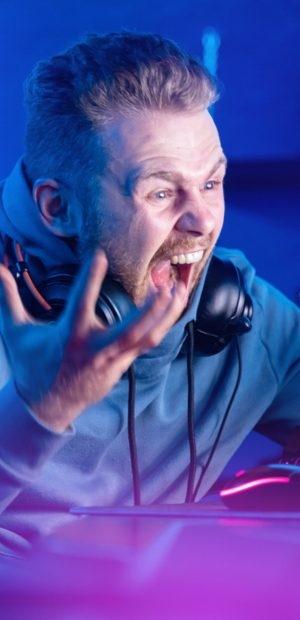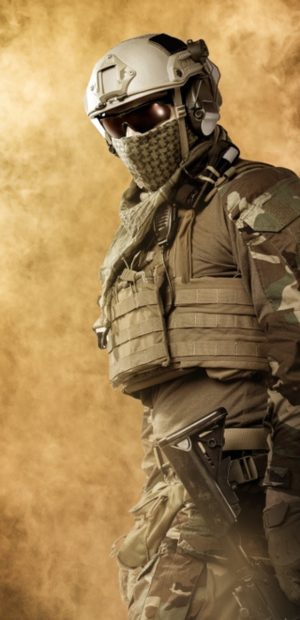 Special thanks to our collegiate partner network and especially Army Esports who train the next generation of leaders and inspired our program development. Discover ways to motivate others, resolve conflicts, and have courageous conversations using the techniques taught in the Esports Tower Approach™ training program.

Speed Your Success
With The Esports Tower Approach™
Join an Esports Tower Club and get a professional coach that will be hyper-focused on making you a better player, a stronger communicator, and a sought-after teammate.
Focus On Your Goals
Build your path to a profession in esports by working with a live coach and connecting with collegiate esports directors and working professionals in our extensive recruitment network.
Maintain Your Mental
Manage your stress, build stronger team synergies, and improve your team win-rates. The Esports Tower Approach™ training program is continually evolving thanks to +100 collegiate esports directors cooperatively contributing new ideas in our Esports Tower Coaches Academy™.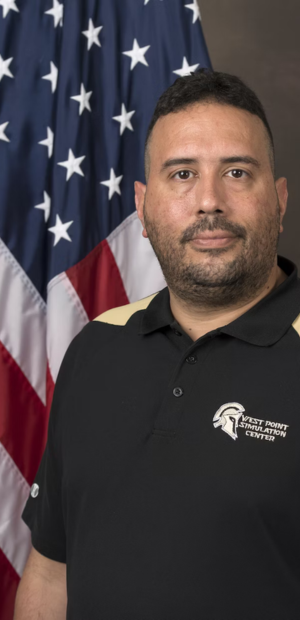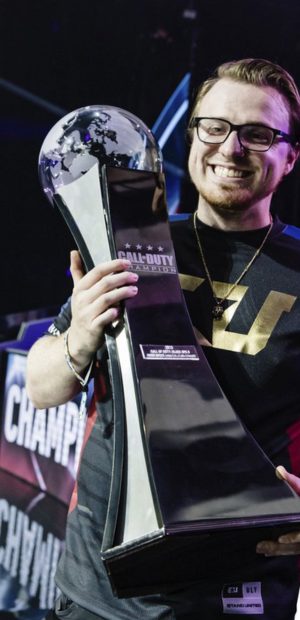 ↑ Matthew "Burns" Pontoff has been advising Esports Tower to build a world-class COD program to help up-and-coming players wrack up the wins.
← Victor Castro, Director of Army Esports provides lessons in leadership and West Point-inspired advice on winning both the battle and the war. Get Inspired.
ONCE YOU JOIN, HERE'S HOW TO GET STARTED
TEAM ASSIGNMENTS IN 3 EASY STEPS
FREE or Paid Club 
Subscription Plans Offered
Select The Game
You Want To Play
Join Our Discord
Teams Assigned By Rank
ACCEPTING HARD CORE GAMERS
Get a Coach. Game Greater. Score Scholarships.
FREE RECREATION LEAGUE

We offer all new members a no-risk way to get in the game. Join the Free Starter club and get access to our Rec League.

PRATICE POD PLACEMENT

Premium Club members get professional coaches who will assess your skills at your first practice. Our three divisions are assigned by player skill level.

COACHING & VOD REVIEWS

Premium Club members reach the top of your game with focused training. Receive bi-weekly live coaching, vod reviews, scrims, and much more.
TELEVISED TOURNAMENTS & COMBINES

Weekly Esports Tower Rumbles, showcase your skills on a global level! Broadcasted weekly on ESTV (Esports Television).

INVITATIONAL & INSIDER EVENTS

Since 2021, Esports Tower Club members were awarded over $5 million in college scholarship offers from our partners!

NO CLUB DOES MORE TO GET YOU SEEN

As a Premium Club member, you'll get access to industry insider events, college recruiters, and if you're good enough, even pro scouts.
GREAT GAMERS MAKE BETTER COACHES
WE'RE GREAT GAMERS 1ST | EXCEPTIONAL EDUCATORS 2ND
Challenging You To Push Your Limits
We get it. We love gaming too. We know the thrill of competition and the angst that comes with arguing to prove you're not just goofing off. The world has changed, and the way you need to train to win has too.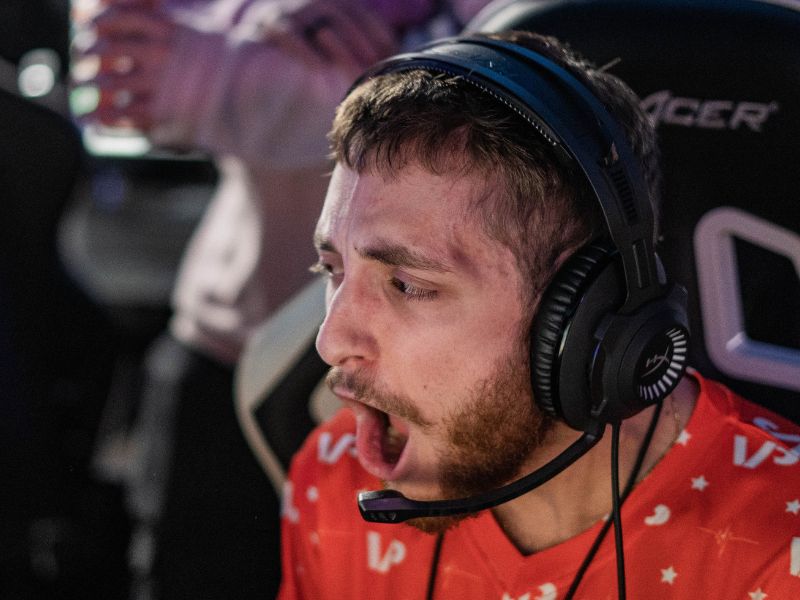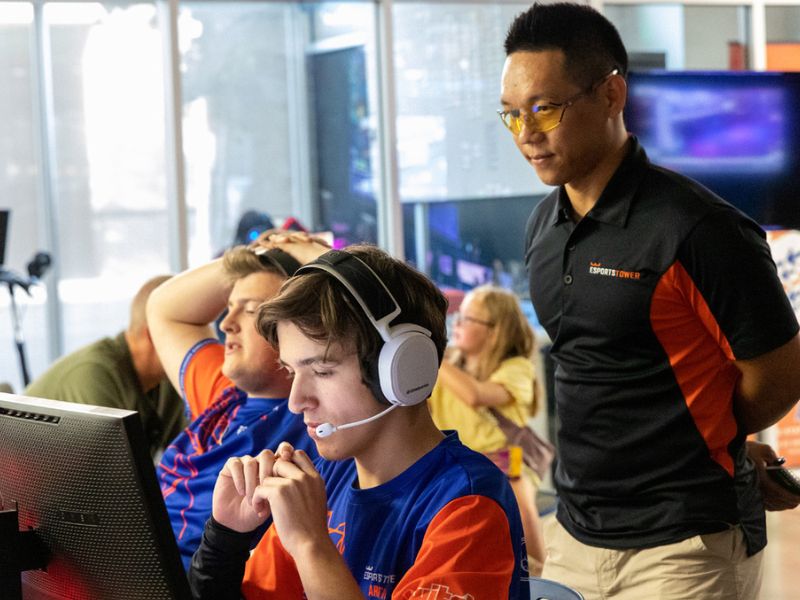 Supporting You All The Way
We struggled to get family support to game greater too. Joining our club will help you to educate your family and keep your health and education in check while pursuing your dream. You're not alone. We can help.
OTHER PEOPLE WE'VE HELPED
Don't just take our word for it! Hear from real club members and their parents about their experience with Esports Tower.  While results vary, the message remains the same. Working with Esports Tower and committing to the Esports Tower Approach to training makes a difference. Going it alone can only get you so far. Get in the club. Get connected. Get coached. Get better. But you have to get started by joining the club. Free or paid, we're here to support you game greater!
BRIDGE THE GAP WITH ESPORTS TOWER
THERE HASN'T BEEN A BRIDGE BETWEEN HIGH SCHOOL PLAYERS AND COLLEGIATE/PRO OPPORTUNITES – UNTIL ESPORTS TOWER
↑ Matthew "BURNS" Potthoff is a former professional esports player, who has attained the rare feat of winning a championship as a player, coach, and general manager. Potthoff served as the GM & VP of Esports at eUnited a top seated North American Esports Organization. Additionally, he was the MW3 FFA Champion & Former Professional Call of Duty Player. He now leads Gaming & Esports at PIVOT Agency.
FROM RUMBLES TO UNSCRIPTED TV SHOWS — WE'RE WHERE GREAT GAMERS GET SCENE