Good Fun. Group Training. Great Community.
CASUAL GAMER? JOIN OUR STARTER CLUB!
Ideal for the Casual Gamer who wants to have fun, meet  fellow enthusiasts, discuss, and try new games.
ONCE YOU SIGN UP, JOIN IN THE ESPORTS TOWER LEAGUE
LEAGUE ASSIGNMENTS IN 3 EASY STEPS
Sign Up For STARTER CLUB
& Join Discord
Select The Game
You Want To Play In The
Esports Tower League
Join The
Weekly Competition

GREAT GAMERS MAKE BETTER COACHES
WE'RE GREAT GAMERS 1ST | EXCEPTIONAL EDUCATORS 2ND
Challenging You To Push Your Limits
We get it. We love gaming too. We know the thrill of competition and the angst that comes with arguing to prove you're not just goofing off. The world has changed, and the way you need to train to win has too.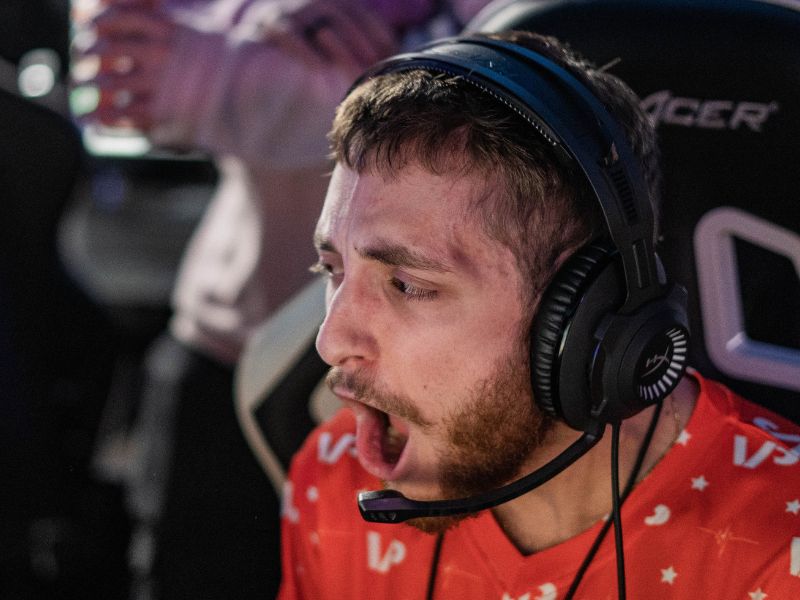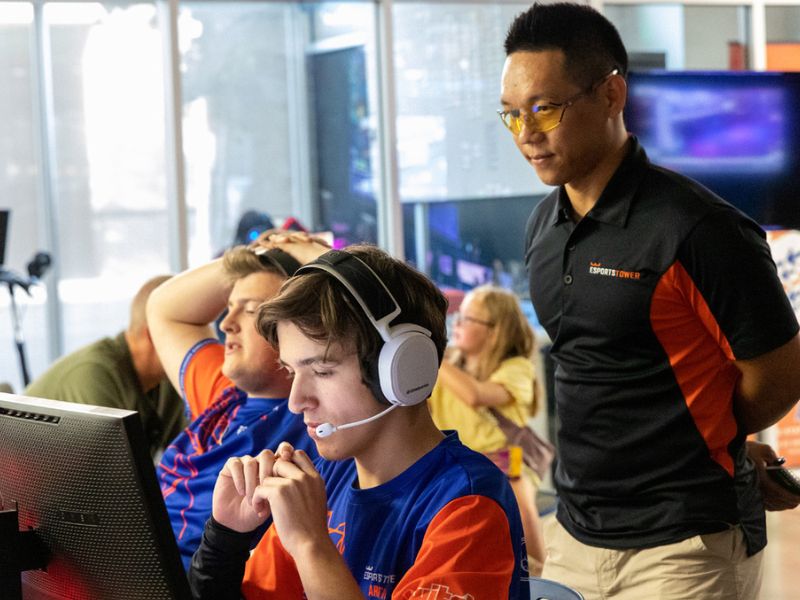 Supporting You All The Way
We struggled to get family support to game greater too. Joining our club will connect you to our supportive non-toxic community. We even have a parents club to help you to educate your family and keep your health and education in check while pursuing your passion for gaming.
OTHER PEOPLE WE'VE HELPED
Don't just take our word for it! Hear from real club members and their parents about their experience with Esports Tower.  While results vary, the message remains the same. Working with Esports Tower and committing to the Esports Tower Approach to training makes a difference. Going it alone can only get you so far. Get in the club. Get connected. Get coached. Get better. But you have to get started by joining the club. Free or paid, we're here to support you game greater!
BRIDGE THE GAP WITH ESPORTS TOWER
THERE HASN'T BEEN A BRIDGE BETWEEN HIGH SCHOOL PLAYERS AND COLLEGIATE/PRO OPPORTUNITES – UNTIL ESPORTS TOWER
↑ Matthew "BURNS" Potthoff is a former professional esports player, who has attained the rare feat of winning a championship as a player, coach, and general manager. Potthoff served as the GM & VP of Esports at eUnited a top seated North American Esports Organization. Additionally, he was the MW3 FFA Champion & Former Professional Call of Duty Player. He now leads Gaming & Esports at PIVOT Agency.
FROM RUMBLES TO UNSCRIPTED TV SHOWS — WE'RE WHERE GREAT GAMERS GET SCENE