Play Weekly. Challenge Yourself. Push Your Limits.
Recreation League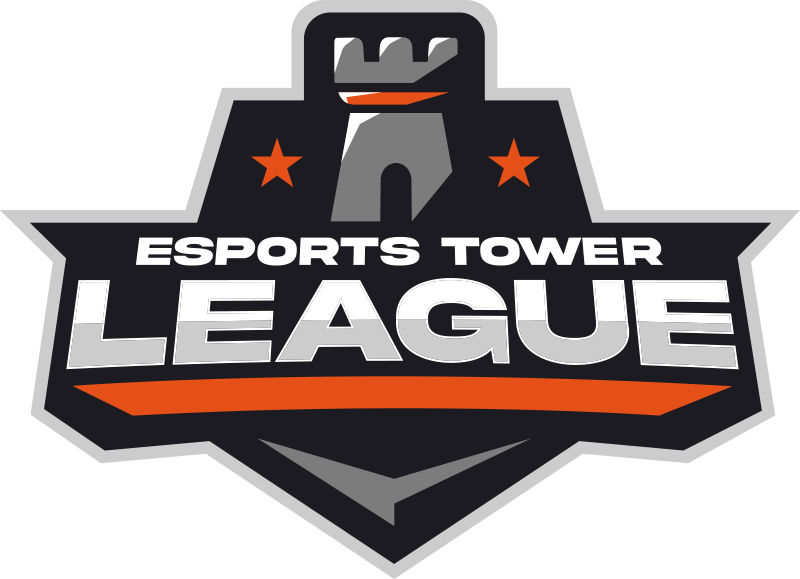 THE ETL | Esports Tower League
Esports Tower League (ETL) is a premier recreational league designed for aspiring gamers who want to showcase their skills in a competitive environment. The league provides a platform for players to join as a team or free agent and participate in a season-long tournament.
TOURNAMENT SEASON
Like traditional sports, Esports Tower League tournaments are organized into 4 seasons.
Winter: Dec- Feb
Summer: Jun-Aug
Spring: Mar-May
Fall: Sep-Nov
Each season last 12 weeks.
2 weeks of team formation
8 weeks of group play
2 weeks of playoffs
The Adventure Begins
When You Join The FREE Starter Club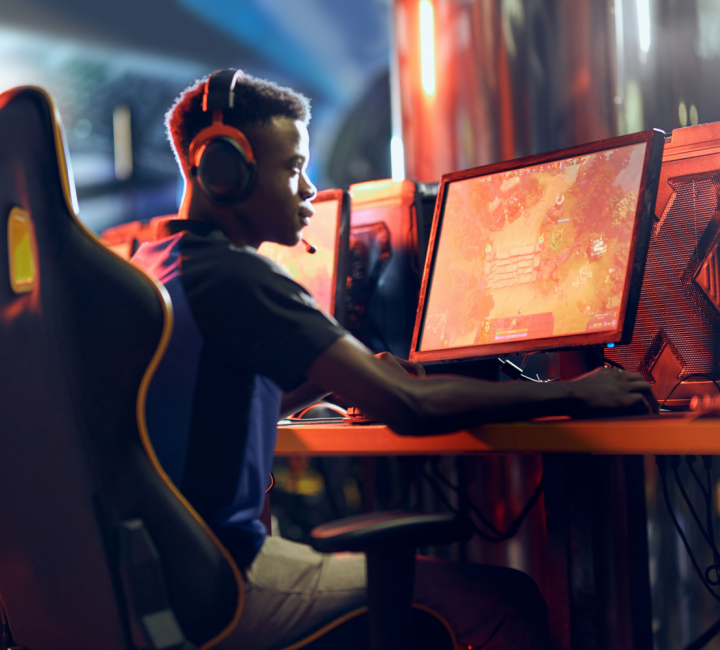 HOW IT WORKS
The Esports Tower League tournament consists of a group stage where teams will compete against each other in a round-robin format. The top teams from each group will then advance to the elimination bracket for playoffs. The playoffs will be either a single-elimination or double-elimination format, culminating in a championship match where the winner will be crowned the ETL champion.
Check out all the types of events Esports Tower has to offer on our competitions page.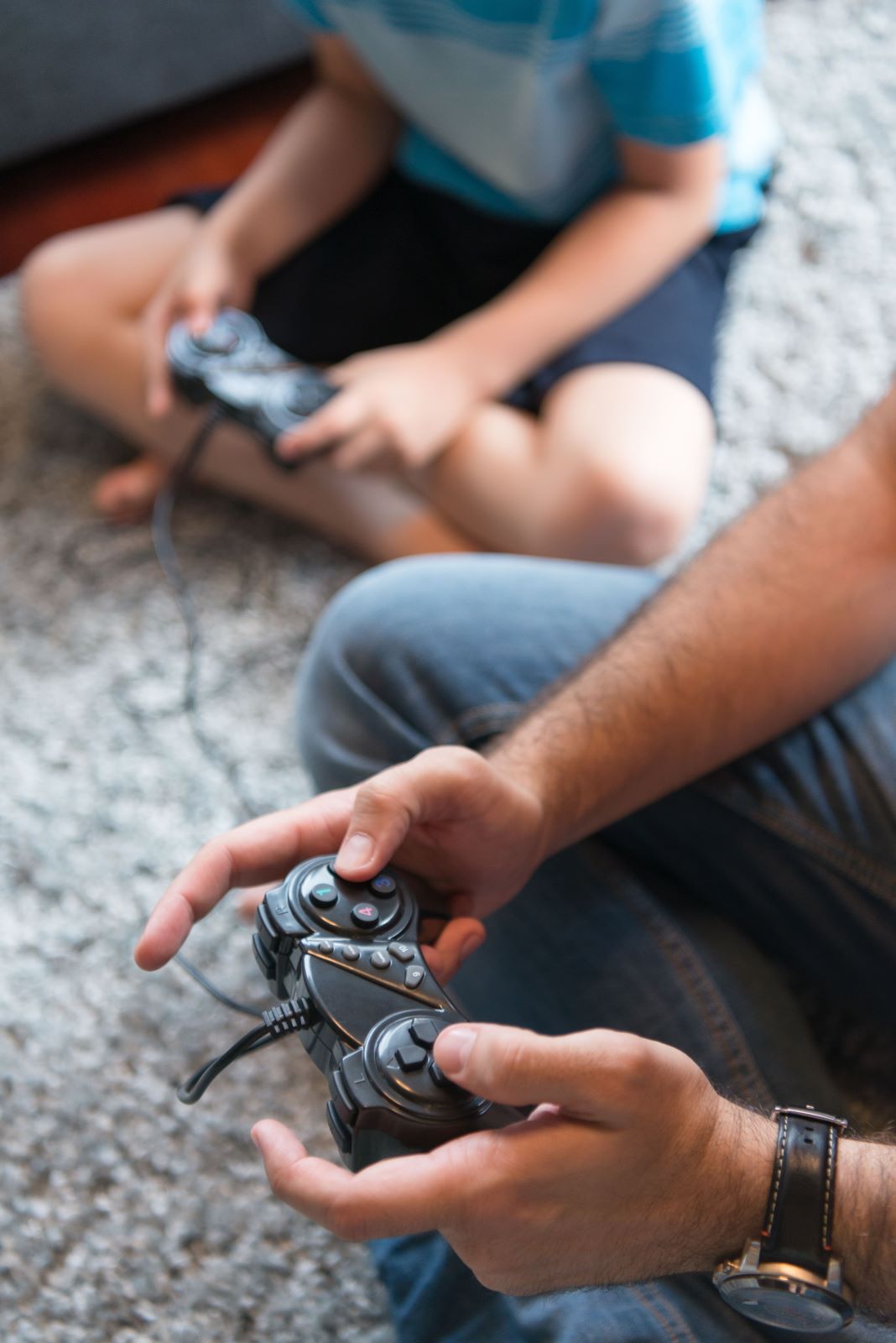 WHO CAN JOIN?
Players of any rank are welcome to play in the Esports Tower League. Just sign up for the free starter club. Once you join the Esports Tower Discord community, head over to the #ETL channel. There you'll find general information, announcements, brackets, and scores.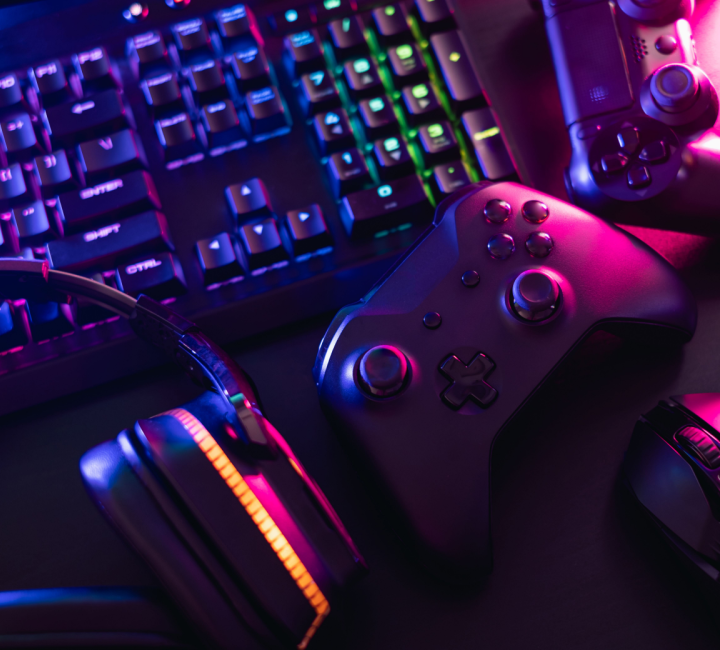 PLAY ON ANY DEVICE
The ETL is for casual gamers, so however you like to play – console or computer, you'll have a great time playing in the league. Games are played weekly in Rocket League, Overwatch, and Valorant. We anticipate adding new titles, including NBA 2K and Call of Duty. Joining the Starter Club will give you full access to play in rec leagues whenever you want.
Wonder about the OFFICIAL RULES, we've got those too.