Purchase Slides In May & Save 15%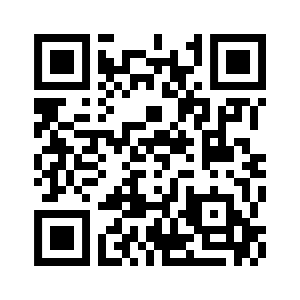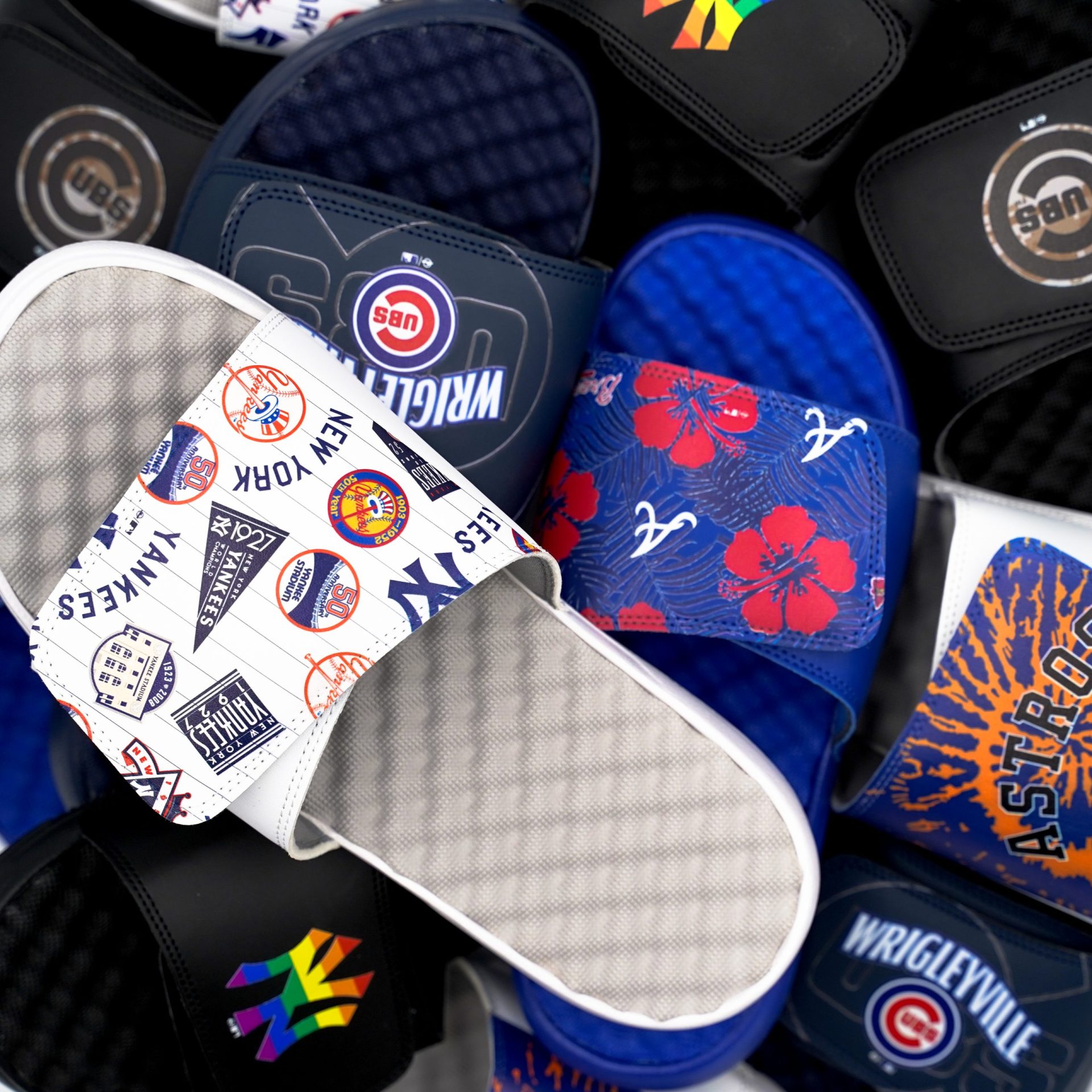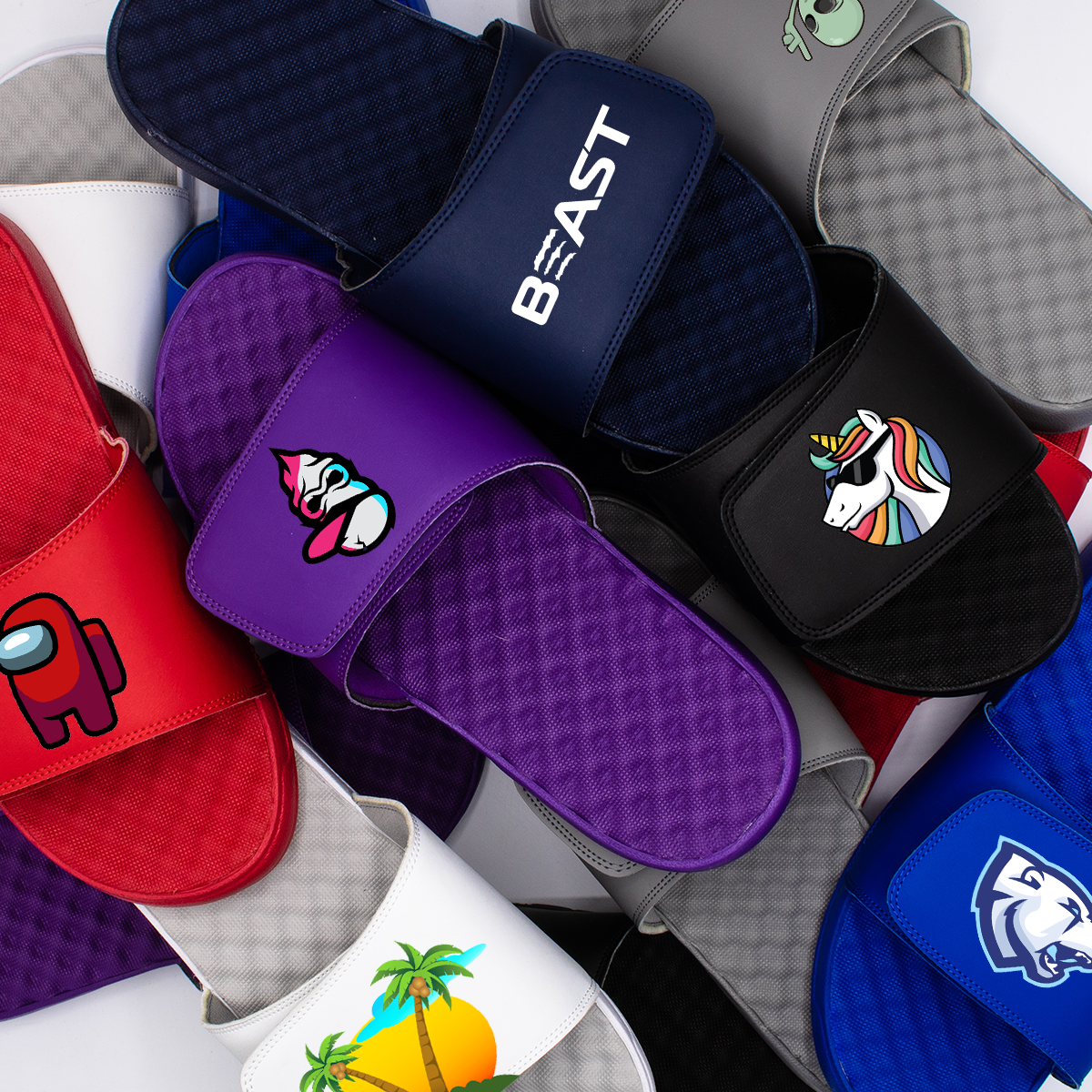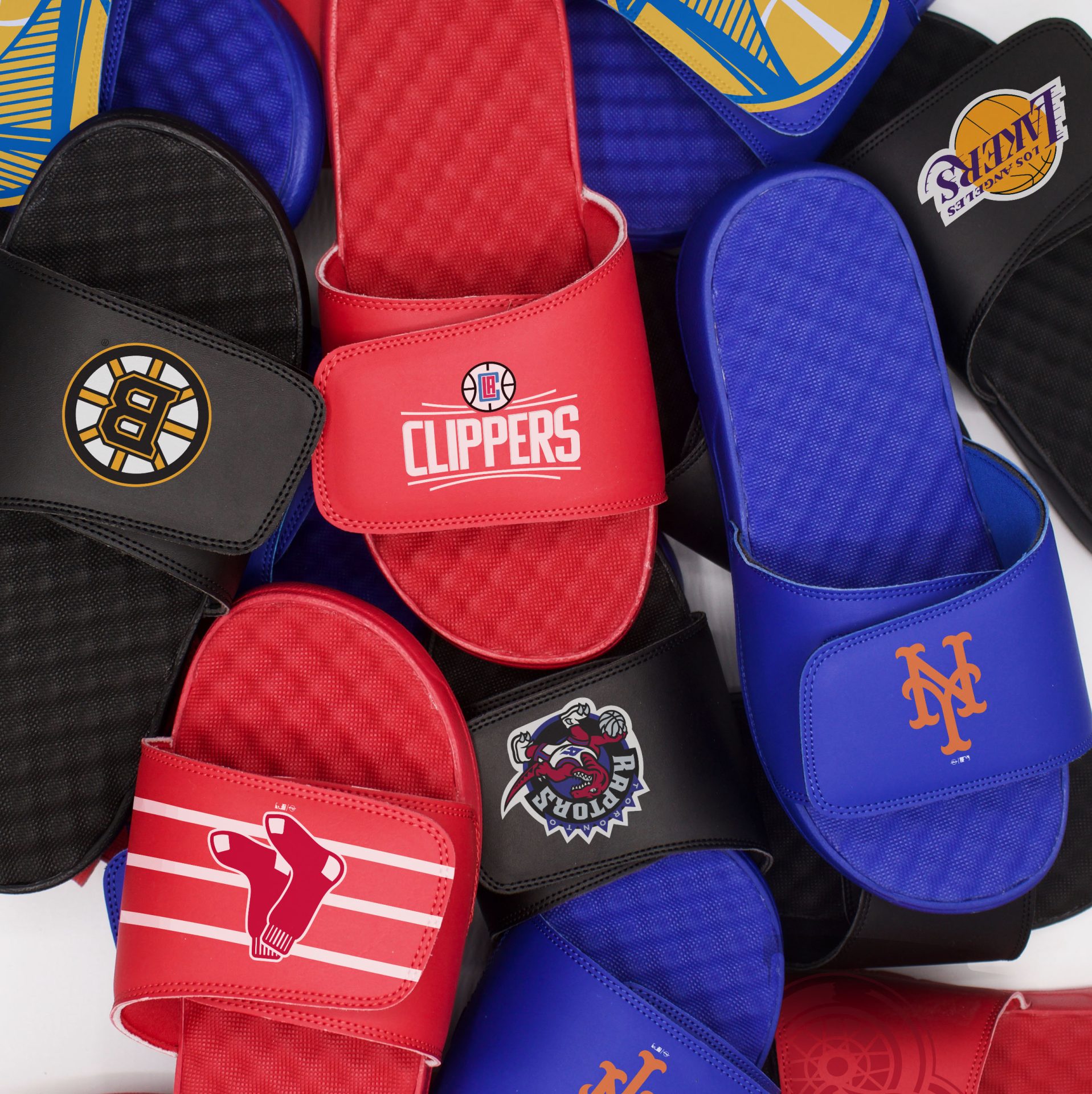 STAND IN WHAT YOU STAND FOR
AT ISLIDE, WE CELEBRATE INDIVIDUALITY THROUGH CUSTOMISATION WHILE INSPIRING PEOPLE TO STAND IN WHAT YOU STAND FOR.
Every ISlide pair is printed to order and printed in the USA. Domestic orders will ship within 7-10 business days from the order date.
Use code ESPORTS15 to save 15% on any order. Buy NOW and a % of your purchase will still benefit Make-A-Wish.
WIN LOOT WEEKLY – WATCH ESPORTS TOWER RUMBLES
For every donation, you'll receive 2 entries into the weekly loot box drawing. Keep the loot or donated it back to a kid at Make-A-Wish if you don't want it. Either way, it's a win-win.