Get Sponsored By

Seeking Team and Free Agents | ISLIDESUSA | Custom Slides Could Be Yours This Summer!
BECOME THE FIRST TO SCORE AN OFFICIAL SPONSORSHIP!
HOW TO WIN
Share the most & get creative making your custom slides!
ALL MEMBERS ELIGIBLE
Premium Club
Starter Club
Discord Community Members
Alumni
Parents
Coaches Present & Past

ENTER & ENGAGE OFTEN
Like | Follow | Tweet | Share
CUSTOMIZE YOUR SLIDES HERE then post to socials telling us why you/your team deserve to be sponsored by ISLIDESUSA
You must include #EsportsTower #ISlide #StandInWhatYouStandFor #TowerAbove in your posts (if you run out of space, ensure you use the first 2).  You can also post short videos and multiple custom slide designs that you envision for yourself/team.  You'll find a bunch of artwork including team logos, backgrounds, etc., or you can upload your own art in the ISLIDE CUSTOMIZER
GET THE MOST "ENGAGEMENTS" TO WIN YOUR SUMMER SEASON SPONSORSHIP!
Have questions? DM DonTony#8278
Purchase Slides In May and SAVE 15%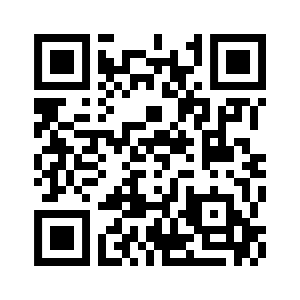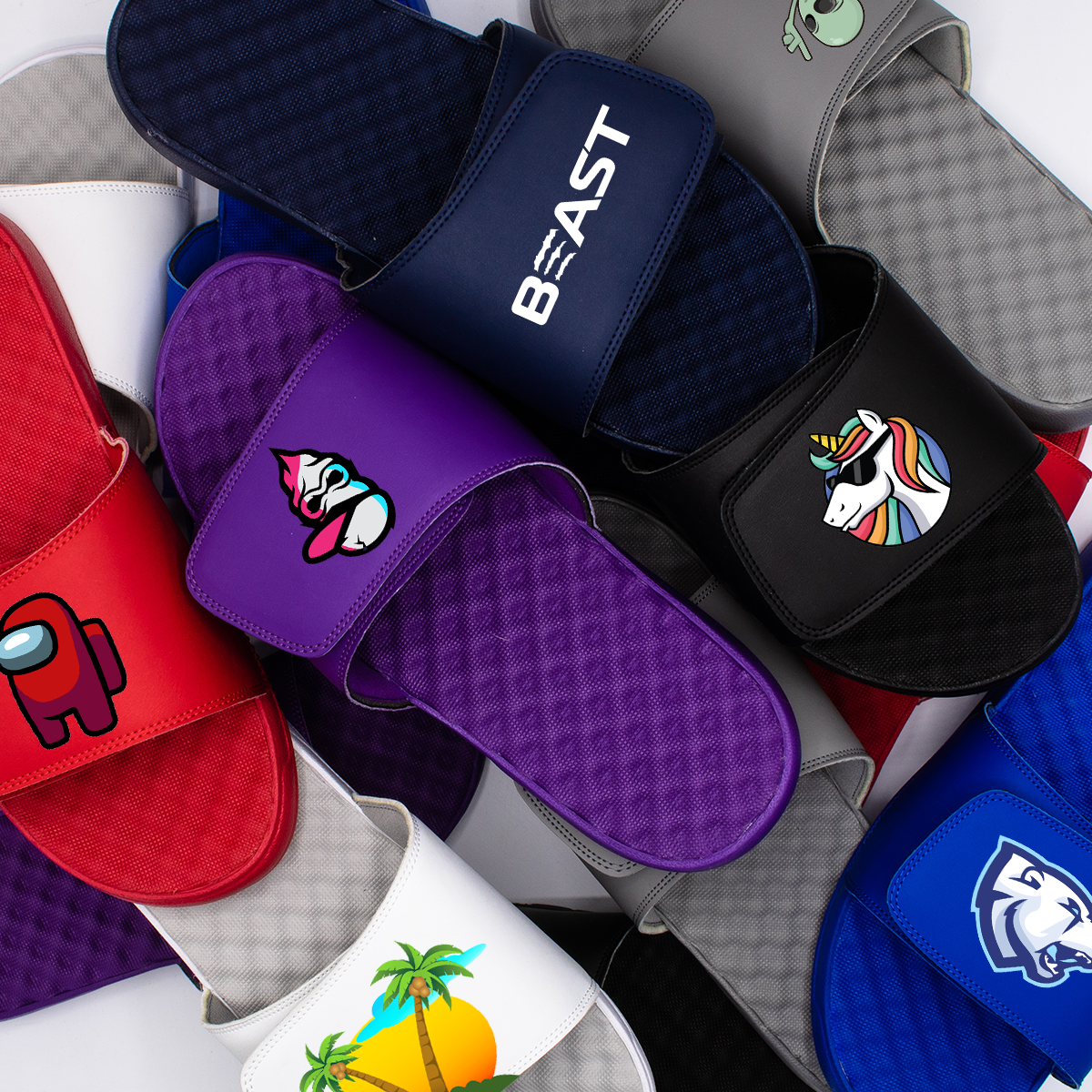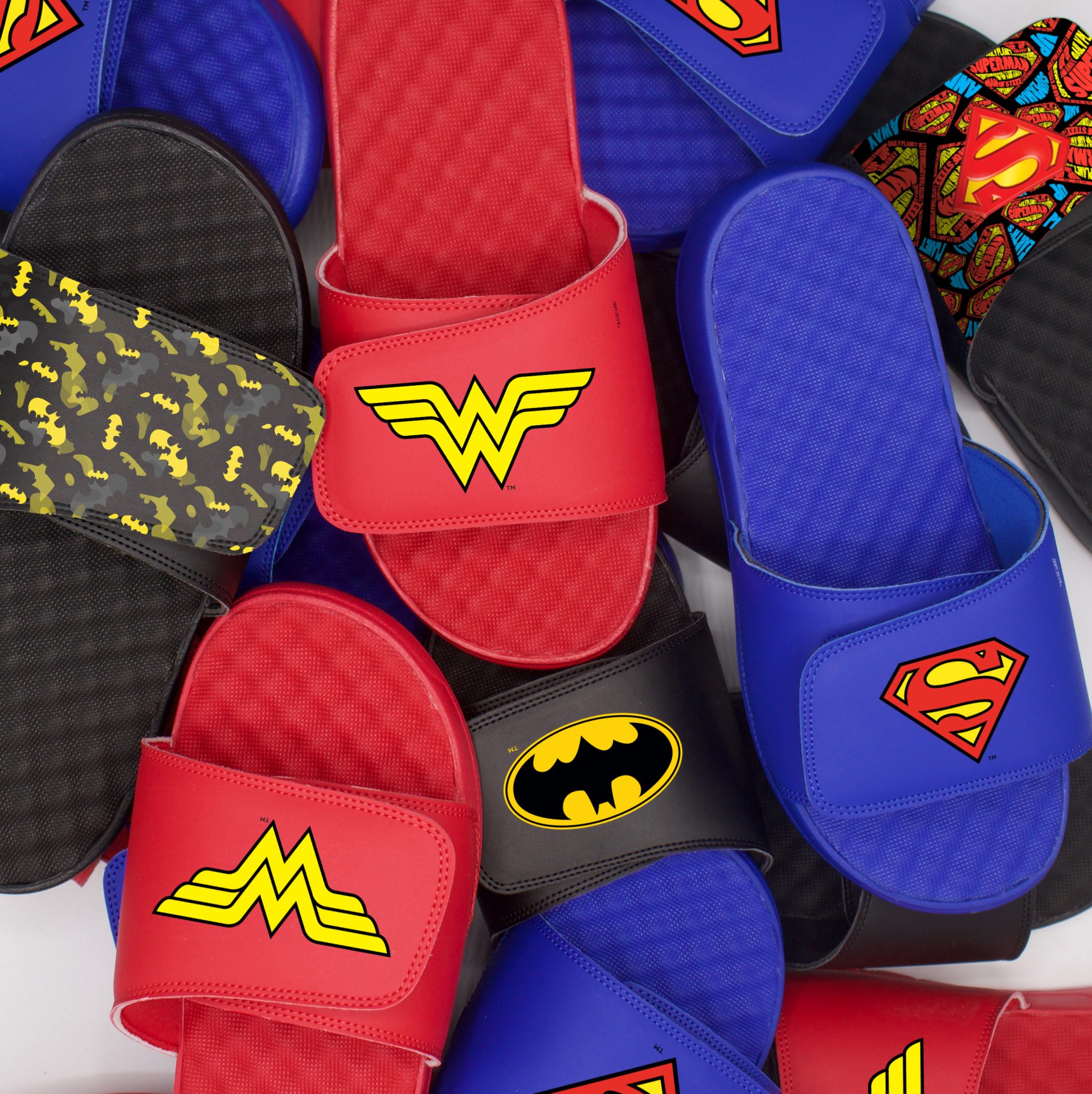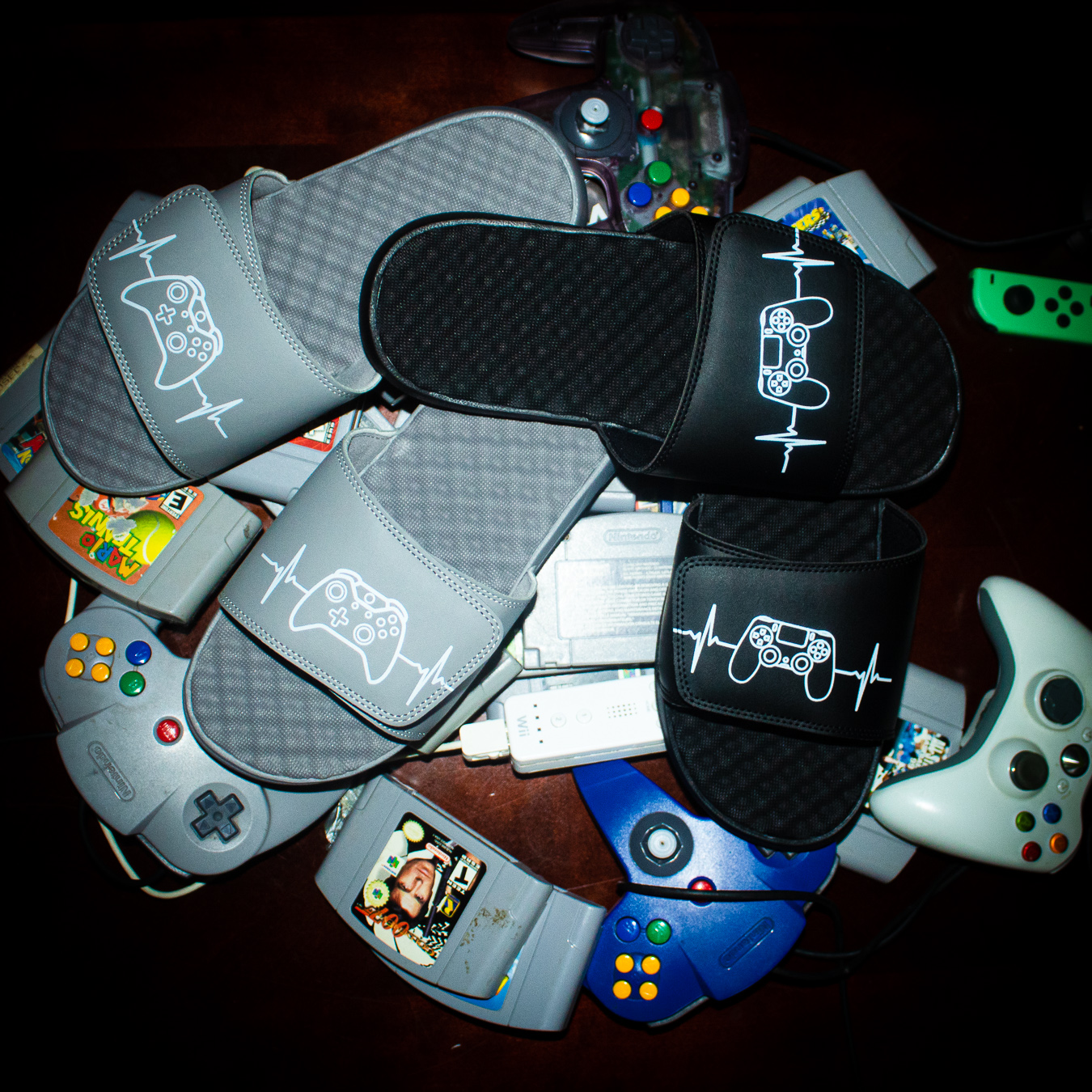 STAND IN WHAT YOU STAND FOR
Every ISlide pair is printed to order and printed in the USA. Domestic orders will ship within 7-10 business days from the order date.
Use code ESPORTS15 to save 15% on any order. Buy NOW and a % of your purchase will still benefit Make-A-Wish.