Teens can't get enough of esports, but is that a good thing?
Almost anything to do with video games is a hit with our teens. From Mario Kart to Fortnite, they can't get enough. But what is Esports, and is it good for them? Yes, but this blog post will go into more detail about what Esports are and why you should get your child involved.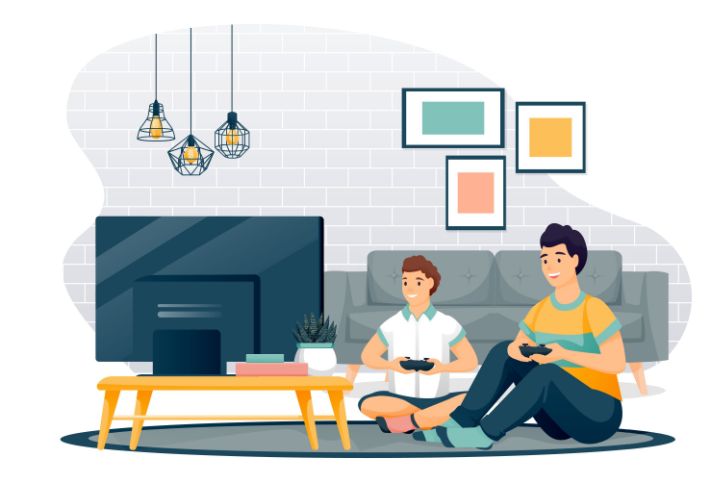 When we think of traditional sports, things like football, basketball, swimming, and soccer come to mind. However, there is a new type of competitive sport called Esports, which is becoming more and more popular every day. Esports, like traditional sports, are the competitive playing of different video games in an organized way. Players compete for a specific goal, like a title or a prize. This can include all kinds of different ways to play, like professional games, unorganized competitive games, or even just hanging out with friends and playing games. Esports can also be played in a lot of different ways. For example, games like Street Fighter and NBA 2K can be played one-on-one or in teams. Most of the time, hundreds of thousands or even millions of people watch these games online or in person at arenas. The professional games have prize pools worth millions of US dollars.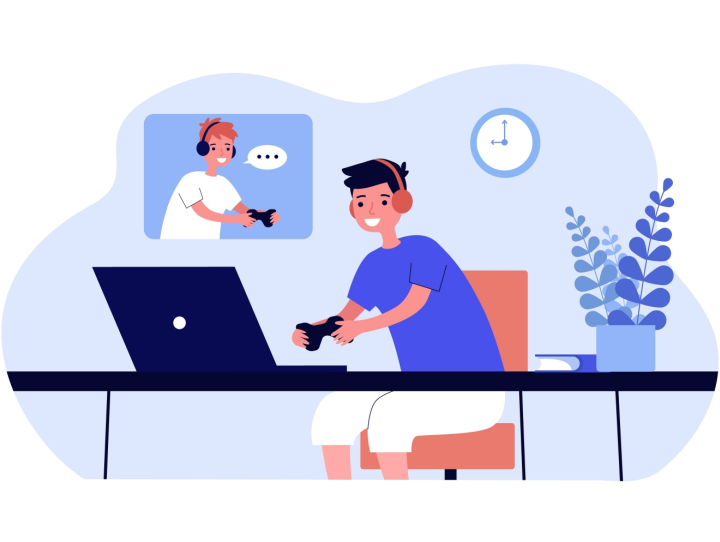 There are many benefits to getting your child involved in Esports, such as helping them improve their memory and hand-eye coordination, making them less likely to show signs of depression later in life, and helping them learn how to deal with stress better. Anyone who plays or watches video games can tell you that there is always a lot going on on the screen. Over time, the player learns to adapt quickly and gradually to new information. This helps them speed up their information processing skills, which can be used for homework, future jobs, and solving problems every day. This doesn't mean that your child should play video games all day, but research has shown that students who play at least one hour of video games a day have higher concentration and comprehension skills than non-gamer peers.
Esports are great for young people's brains and development, but they can also be a great way for them to meet and work with their peers in new ways that emphasize teamwork and collaboration. People who play video games a lot are often thought to be shy or unmotivated, but this is not true.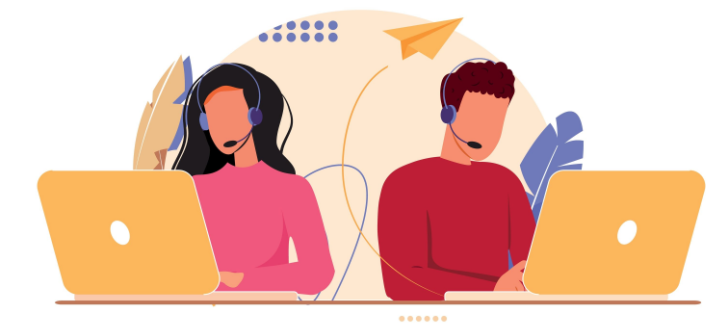 From what we know, individuals who participate in Esports regularly form closer relationships with their peers, perform better academically, and are more likely to work well in groups due to the collaborative nature of competitive gaming. Gamers are always trying to get better, and it's easy to see their skills get better over time. This pushes them forward and encourages them to practice while having fun.
The fact that players learn without even realizing it is another amazing thing about Esports. Esports have become a great way to get scholarships and start a career because they have grown so quickly. To put some numbers into perspective, in 2018 there were an estimated 25.7 million Esports viewers in the United States, that number is projected to rise to over 46 million just in the United States by 2023. In the United States alone, there are about 8,000 professional Esports players, while the NFL only has about 2,000 players. This means that you have a much better chance of making a living as a professional gamer than in any other sport.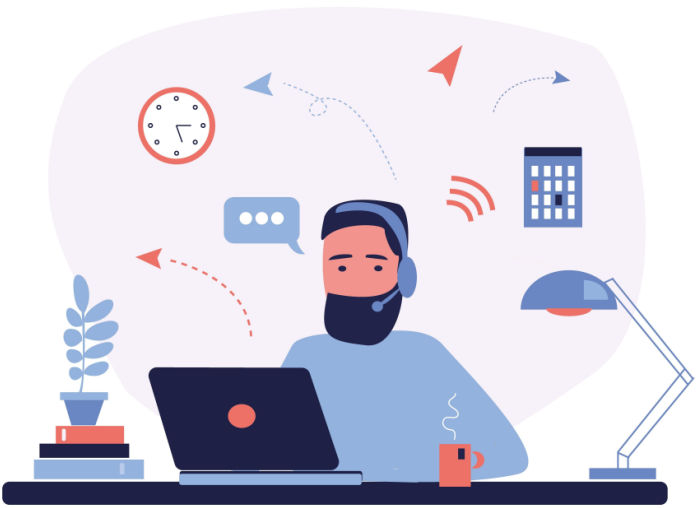 Also, someone who is interested in Esports can go into many other fields, such as game design, shout casting, coaching, social media, graphic design, event planning, live streaming, and making other gaming content. And those are just a few examples from Esports. Due to the size and growth of Esports around the world, new ones are being made every day. More than 400 colleges and universities in the United States offer different scholarships to gamers who want to go to college. These scholarships can help your child reach his or her goals for the future.
Esports give people a great sense of accomplishment and let them be a part of a great community that keeps growing. With all of these benefits, anyone who starts playing is sure to get something out of it. So why not get your kid into Esports right now? Find out more about Esports Tower clubs and how they can help your child improve their communication, collaboration, and teaming skills. Teams are forming weekly and free Esports Tower League play and monthly coaching clinics are open to any player 13 – 19 years old.