Online Predator Grooming and Enticement
How To Keep Your Kids Safe
1 in 9 youth experience online sexual exploitation and approximately 1 in 5 youth experience unwanted online exposure to sexually explicit material. (Madigan et al., 2018)
The National Center for Missing and Exploited Children (NCMEC) reported that online predators are real. Their tips of online child exploitation nearly doubled from 6.3 million in the first half of 2019 to 12 million through June 2020.
Esports players are here to learn sportsmanship, teamwork, and motivation and to have some fun. Online predator grooming and enticement is not something that might be at the front of a parent or caregiver's mind. But when you consider the statistics above, we want to make sure that you are aware of what can happen online and how to protect your child.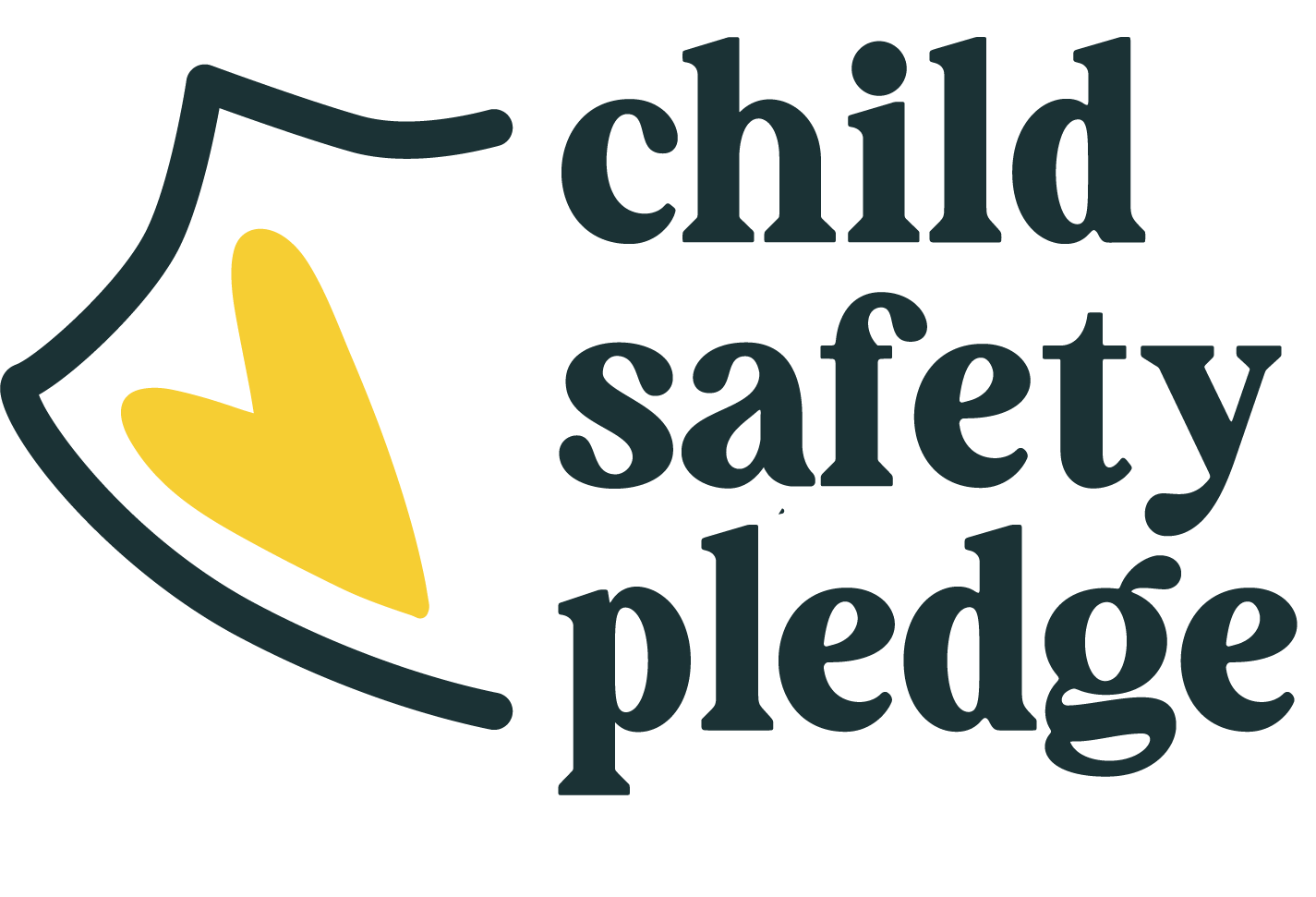 Here are some top tips from Child Safety Pledge that you can implement right now!
Know about all of the apps your child is downloading and what they can do. Some have built-in features that are not obvious. Do some research on sites like Common Sense Media to learn more.
Keep your child's location private from online predators. Turn off location services on your child's smartphones, tablets, and other devices.
If you discover questionable communications from your child to an adult or other youth, remain calm. Talk to your child without accusation and with the goal of resolving the situation.
Report online predator sexual solicitation, bullying, or child pornography immediately to your local law enforcement or the National Center for Missing and Exploited Children's Cybertipline.
Consider keeping computers and devices in a central location of your home in which children can be supervised, especially younger children. As children get older, and they gain more independence, be sure to check in on them when they are on their devices and log on to see their history. Use parental controls and other software.
Keep children's personal information off online profiles and talk to them about what information is private and shouldn't be shared.
Parents should use their name and email when signing up for games or services. This ensures that they are the primary contact rather than the child.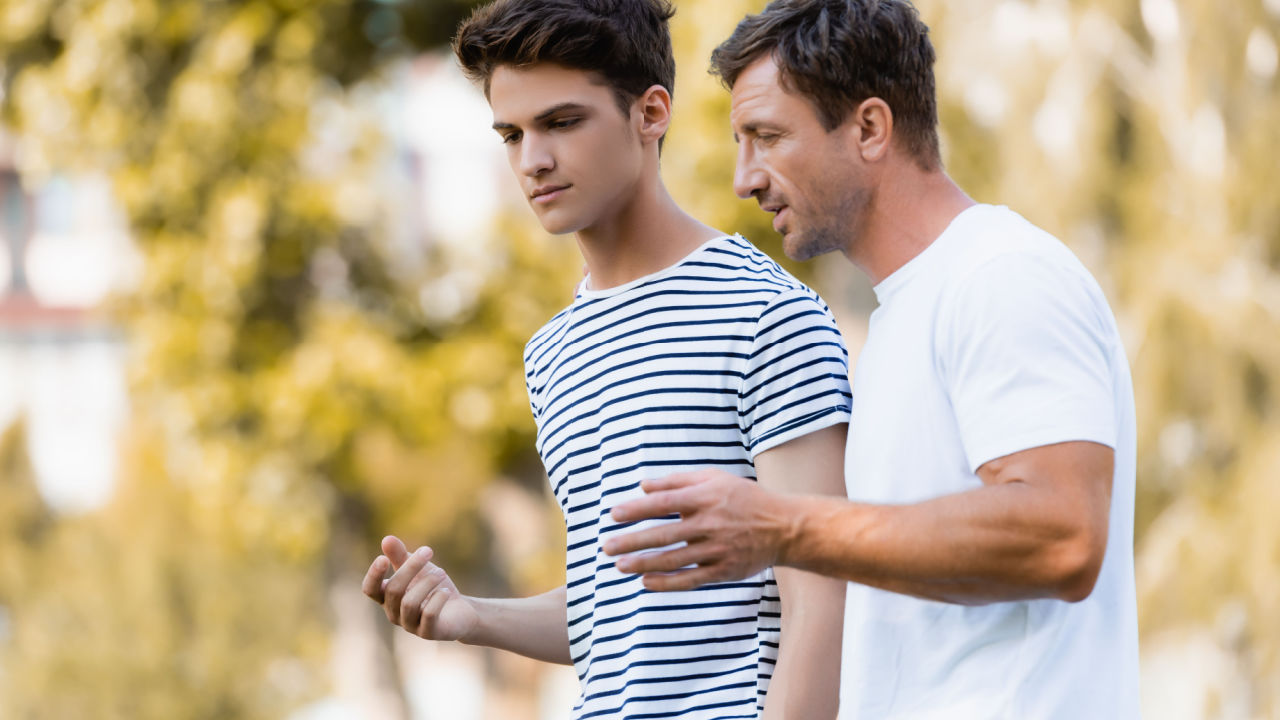 Talk frankly with children about inappropriate questions and language used but online predators. Use age-appropriate examples and tell them to come to you if anything uncomfortable or questionable is said.
Set reasonable time limits on computer, smartphone, and device use, and when possible, limit use to common areas of the house where parents or caregivers are present. To protect children, set privacy settings to the highest levels.
Talk to children about the apps and services they use, and how they use them to communicate. Pay attention to games and gaming systems, which often have online communication capabilities. Chatting can be an enjoyable activity that accompanies digital fun and learning, but it requires oversight and parental involvement.
Monitor texts, messages, and other digital communication, and explain why this is necessary as one step to protection. Abusers use sophisticated grooming tactics that may be above children's level of understanding. By monitoring communication, you are in a better position to identify a situation if it does occur.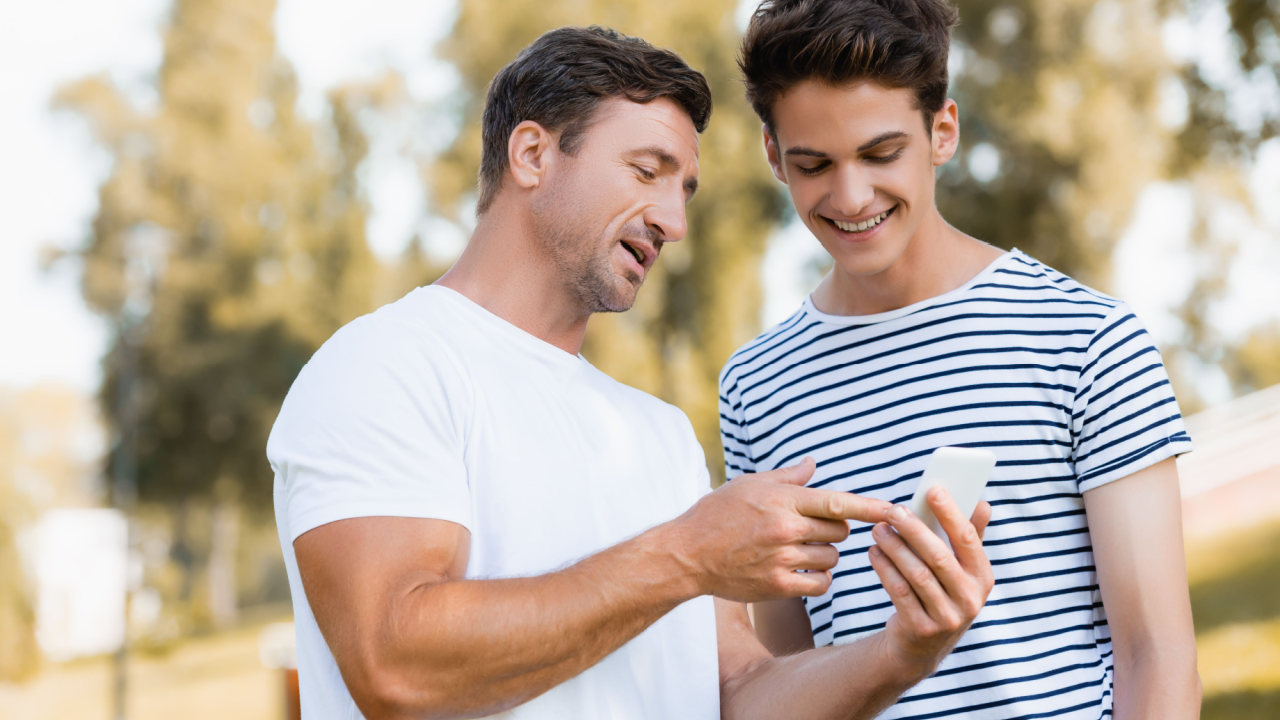 Talk to your children about topics like sexting and cyberbullying. Explain the potential long-term consequences of sending sexual messages and pictures. Tell children if they hear of this happening or if anyone sends them an inappropriate communication – no matter whom – to tell you immediately.
Talk to your teens about the dangers and permanence of communication sent digitally, including on social media and blogs. Explain that application like Snapchat that claim to delete images and messages still retain them and that private messages and comments are actually public and can easily be shared.
Periodically monitor device use, including emails, photos, messaging, and app use. Make sure teens understand this is not to punish but to protect. Investigate apps that may assist with this to alert you when your child is online and communicating with strangers.
Let your children know they can come to you if they ever have questions about communication or if anyone makes them feel uncomfortable.
Remember, protecting kids from online predators is a marathon, not a sprint. Your conversations and actions should be age appropriate. If your child attends school or programs with other youth-serving organizations, ask to see what their policies and procedures are around the use of electronic devices, internet safety, email communications, and social media engagement with students. If there are no policies and procedures, then consider a different program OR volunteering to create something to make it safer for all children.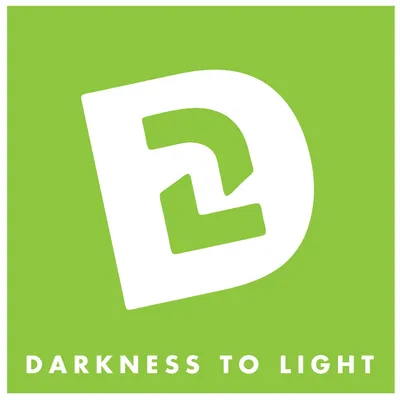 Esports Tower is proud to Partner In Prevention with Darkness to Light. Visit  Child Safety Pledge, powered by Darkness to Light to learn more about online exploitation and other ways to keep your kids safe!