Online Child Safety Tips for Parents
Child safety is a top priority for parents and with good reason. As children grow and explore the world around them, they are constantly exposed to potential hazards and dangers. From accidents in the home to risks in public places, it's important to be aware of the potential dangers and take steps to protect our children. In this blog post, we'll explore some of the most important child safety tips and strategies, including how to child-proof your home, teach your child about safety, and what to do in case of an emergency. Whether you're a new parent or a seasoned caregiver, these tips can help keep your child safe and secure, both now and in the future.
Technology is a huge part of our lives and that is not going to change. As parents and caregivers to children who participate in Esports, chances are they are more technologically savvy than we are and are learning much faster than we can keep up with. Esports also provides them with a social outlet and when you bring technology and social interactions together, there are some things that parents and caregivers need to be aware of.
It all comes down to having ongoing, open conversations with your kids, educating them, and putting safeguards in place. These things will help them have safer digital experiences.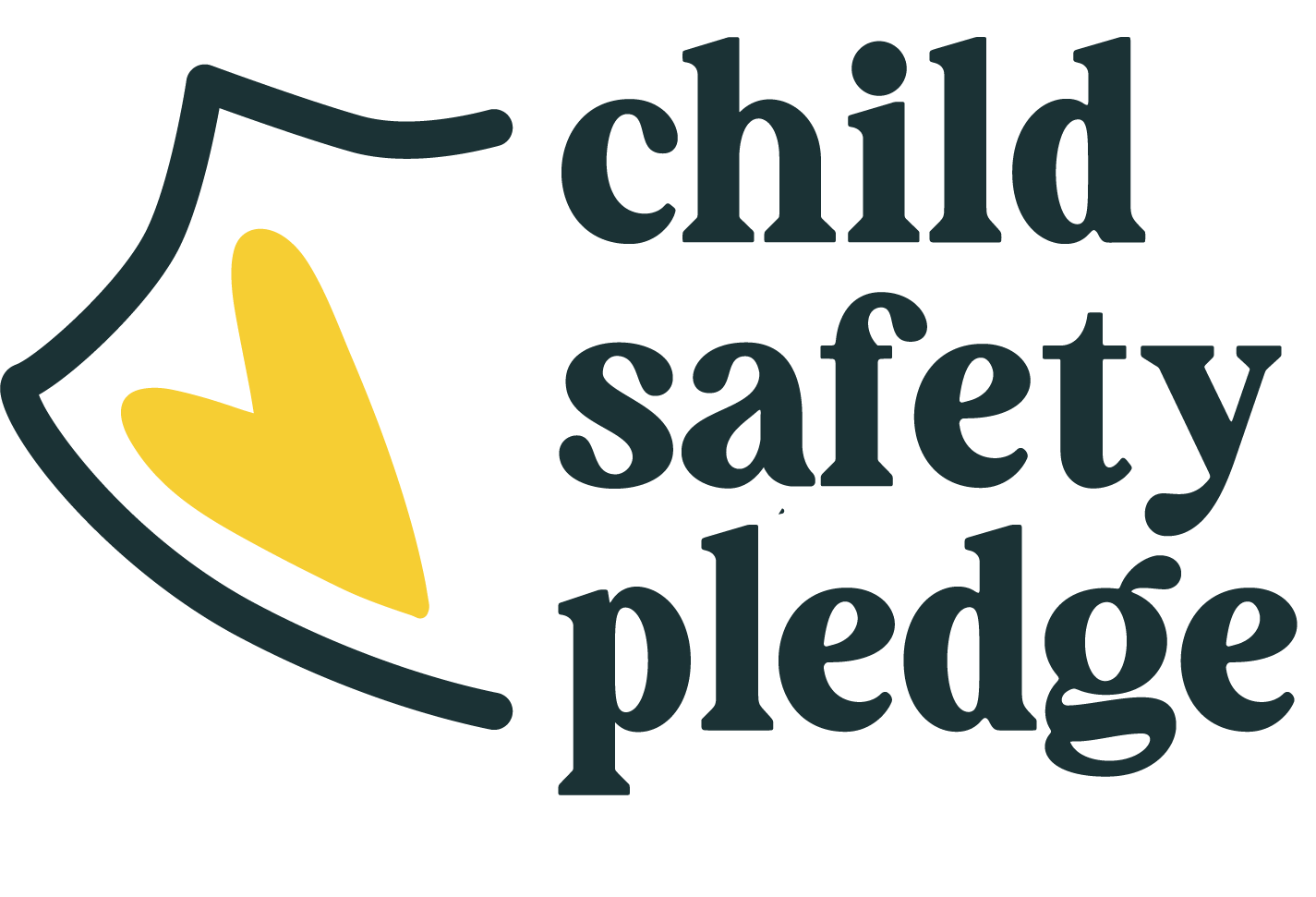 Policy Review. Make sure your youth-serving organizations have and enforce communication policies that protect children. Teachers and other youth workers should not be communicating privately with children. Instead, they should use group texts, messages, or other communications that include parents.
Sharing personal information. Tell kids never to give out identifying information such as their name, address, neighborhood, phone number, school information, or extracurricular activities with unknown organizations.
Sharing Photos. Tell your kids to let you know immediately if someone asks for pictures or personal information.
App data. Be aware of what apps your kids are using and know their capabilities. Is there a chat function? Are they chatting or playing with strangers?
Screen Time. Set reasonable time limits on computers and smartphones. Have rules around where devices live and can be used.
Registering. Use your name and email when signing up for games or apps. This ensures you are the primary contact rather than your child.
Language. Talk to your kids about inappropriate questions and language. Use age-appropriate examples.
Smartphones and tablets have a location services feature that allows devices to broadcast their location to the user's apps and contacts. Ensure this feature is turned off.
For older kids, talk to them about sexting and cyberbullying. Explain the long-term consequences of sending sexual messages or pictures. Discuss the dangers and permanence of communication sent digitally, even if it claims to be private.
Privacy. Let them know you respect their privacy but will periodically monitor use, including emails, photos, messaging, and apps.
Like most child safety conversations with your kids about safety, this is an ongoing one. Check in with them often and remind them they can tell you anything and come to you if anyone makes them uncomfortable.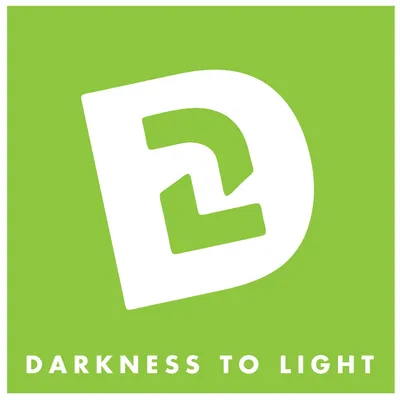 Esports Tower is proud to be a Partner In Prevention with Darkness to Light.
Go to Child Safety Pledge, powered by Darkness to Light, to learn more about cyberbullying and other ways to keep your kids safe!