Getting Started As A Video Game Concept Artist
Overview:
While your portfolio is your most critical asset going into interviews, you may also need a resume and a cover letter to get you in the door. build on this artwork, and producers, programmers, and developers will use them as a guide when building the game world.
Below is a more thorough explanation of what concept artists do, and what skills you should learn to pursue this career.
What Does A Gaming Concept Artist Do?
Concept artists must do more than draw.  They also research the game's underlying storylines, character development and concept early in development to guide their team's artistic endeavors.  They also use various creation tools, not simply pencils, inks and paper.
Experts in the field describe their role having the primary responsibility of creating sketches, paintings and 2D+3D imagery to help support the needs gameplay for different departments within the studio.
For those starting out it's recommended for new aspiring artists to master a 3D creation tool like Blender or Modo by Foundry.

Concept art Remember Me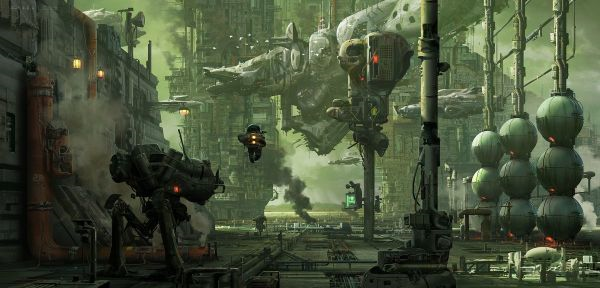 Concept Art Hawken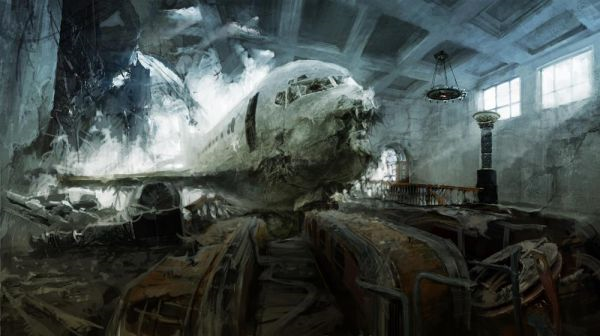 Concept Art Metro: Last Light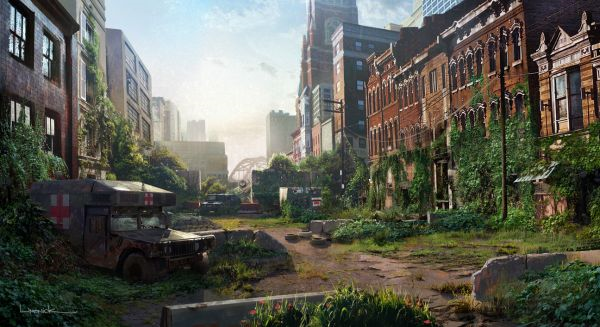 Concept Art: The Last of Us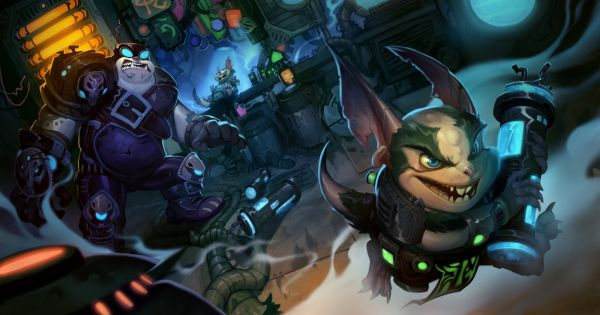 Concept Art: WildStar
Artwork takes many forms from map/scenes to internal places to casts of characters. When starting out as a concept artist, it's always good to master Photoshop and a 3D modeling tool. While software used by a studio may be different, having a portfolio that shows you have the skills for 3D concepts is a great first start.
Game concept art not only guides the model artists, animators, game designers and programmers but is also shown to potential investors who fund the studio's development of new game titles.
Skills needed to be a concept artist in gaming?
Mastering basic and advanced drawing skills is the best place to start. While art is subjective, there are some basic fundamentals every great artist possesses and understands. Develop a strong understanding of the fundamentals: color, light, form, perspective, and human anatomy. Concept artists create designs that are grounded in reality and this requires an in-depth understanding of different subject matter. Understanding realistic attributes of form and how light impacts mood, along with color theory, can help you develop more realistic-looking locations – despite being 100% imagined.
Aspiring concept artists need to develop a solid understanding of light and form. Learning how light interacts with different surfaces and materials and having the ability to draw and render those objects to a recognizable level of realism is important. Perspective is also an important skill that will help designers sketch and draw their designs and environments from different angles.
While every game studio looks for something unique in their designs, if you can't show the light, your image won't shine! If your art looks dull, flat or not realistic, it could kill your prospects of getting considered for job openings.
Some books experts in the field recommend are Justin Martin's  volumes of 'Poses' that help you get the human perspective right, Scott Robertson's 'How to Draw' and, 'How to Render', and James Gurney 'Color and Light', and 'Imaginative Realism.'
If concept art interests you, master the fundamentals of art and the use of various creation tools. Mastering these skills takes time, so be patient and persistent.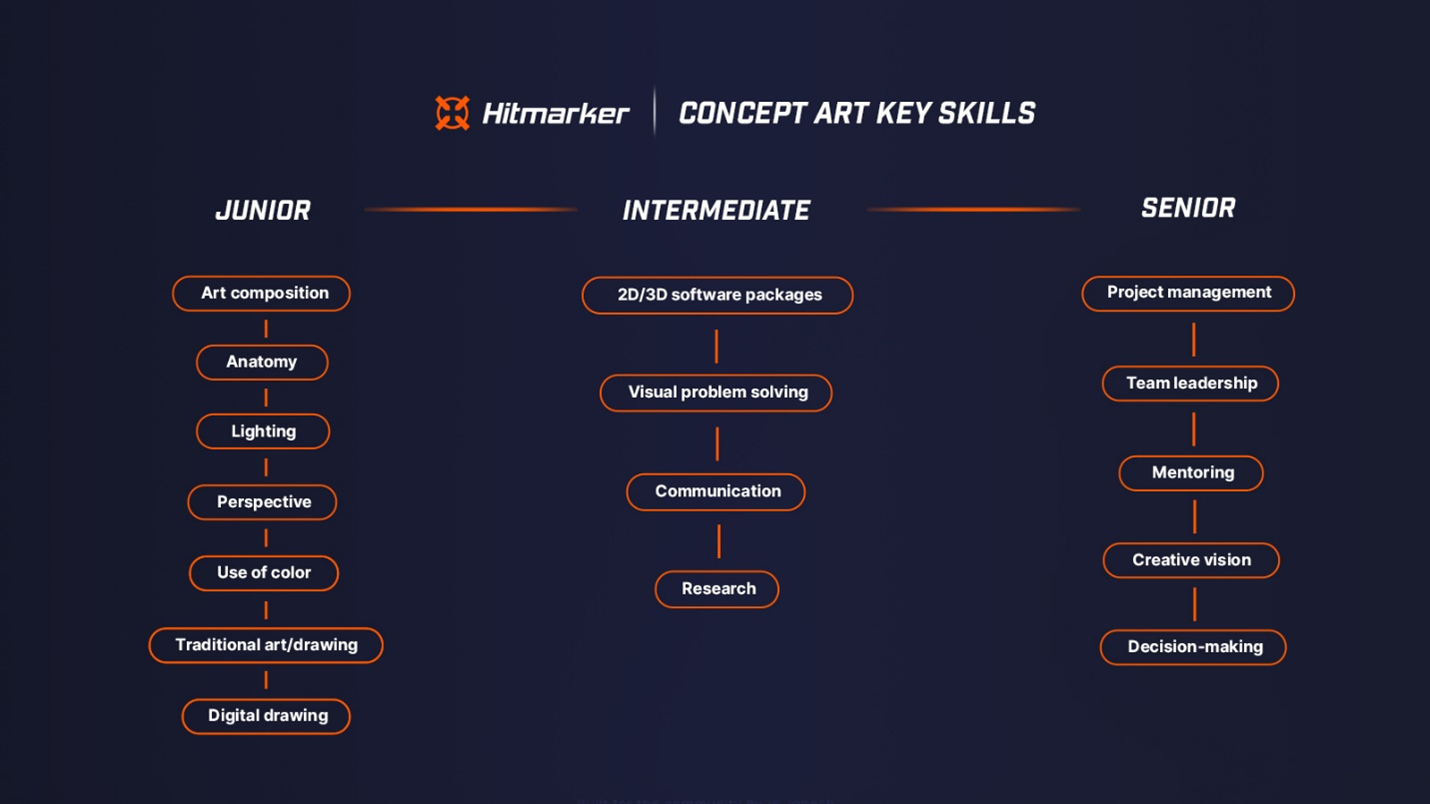 Getting Started As A Concept Artist
Formal degrees are not necessary. However, any education that will educate your eye for design, proportion, and composition will be helpful in developing your own style. Most studios will not tell you how much training you need. Instead, they'll look at your portfolio and that plays the biggest part in determining your fit for their needs. Having a variety of 'studies' where you play with light, texture, surfaces will show your skill in rendering realistic imagery is helpful. While a degree is not essential for becoming a concept artist, a deep understanding of the fundamentals is required to solve complex visual problems while working as a creative team. Here are some educational resources.
A degree in a relevant field: animation, illustration, painting, sculpture, graphic artis, digital design, motion graphics designer
Online courses
Video tutorial series
Books
Get used to Constructive Criticism
Thick skin is an essential trait for a concept artist. Designers, producers and others will criticize your work. Maeve Broadbin, Concept Artist at Blizzard, says, "knowing when to stand up for your designs and knowing when to be humble and take feedback is never not going to be useful."
Feedback, including negative feedback, is one of the best ways to learn and improve. Whether you agree or not, always thank the people who take the time to share their opinion of your work. It helps you understand other's perceptions and if your design is communicating as you intended.
Work it – Daily.
Practice makes perfect, so the saying goes. This means grinding away your painter XP, drawing as often as you can, striving always to perfect your craft. This will also give you a large pool of artwork from which you can create a final interview portfolio. Often artist will go small to go big. They'll focus in on a few key elements in a larger design, getting the light and use of textures just right and then build out the larger canvas of their concept. This shows technique along with a keen eye for details.
The Devil and Delight Are in The Details.
Concept art is all about visual problem-solving and developing the ability to effectively communicate your ideas for the needs of the product, game or film. Concept art is not about creating pretty paintings and illustrations but rather conveying the mood, feeling, and virtual reality of a fantastical place. Whether light or dark, your eye for detail and attention to perspective becomes paramount in your ability to convey the unique world a game is played in.
A misconception around concept art is that it is often an extremely polished piece of work that you end up with. A lot of it looks like napkin sketches because concept art is all about problem-solving design challenges. And other artists on the team may finish the rendering in 3D.
Remember, concept artists are part of a bigger team, and their job is to work with everyone else to create the look and feel of the game world. Sometimes that world need to look real, but in other worlds it may just need to be whimsical. Your versatility as an artist helps make you more valuable as a concept artist as you solve problems in telling the story of the characters and their surroundings.
Getting started as a concept artist? Build A portfolio
Your primary weapon in beating out the hundreds of candidates applying to be a concept artist is your personal portfolio. All those drawings, sketches and paintings you have done helps elevate your job prospects. Organize your portfolio and include only your best work. Try to focus your selections on themes that match the job you seek. If the job application is for a character design concept artist, fill your portfolio primarily with character designs.
It's often easier to break into the industry if you specialize in one area of interest first and build a strong portfolio toward the studios you like the most. While it is important to have a basic understanding of different types of subjects, many gaming studios will hire individuals to help out with specific parts of a project. When they see you have a deep understanding of their game and virtual worlds or characters, it's very helpful in highlighting you're the best artist for the job.
Building an 'expertise' for beginners typically fall to narrow subjects such as: characters, environments, or something else. This will also show recruiters and art directors that you have a clear mastery of the art they're hoping to add. However, if you're a more tenured or classically trained artist, there are studios that also hire artists with a more well-rounded skill set too.
Specializing in one area as you are trying to break into the industry is one possible route to take, but I advise for artists is a diverse as the opinions of those that judge their work. Don't take your first job rejection too hard, simply continue learning many different types of skills and keep growing while you apply for new openings.
Here are some places concept artists can host their portfolios:
Design software competency
Besides drawing, you'll need to use software packages.  Consider learning the following:
While your portfolio is your most critical asset going into interviews, you may also need a resume and a cover letter to get you in the door.
What's the best thing about being a concept artist?
What is so great about working as a concept artist? When you get to use your talent on a creative team, it hardly feels like 'work'. For most artist the energy they get while working with other creatives on a team is energizing. The people you get to work with — every studio is different, and each studio has a different dynamic. Find the one that works best for you.
Being a concept gives artists the opportunity to solve different visual problems and collaborate with others to help visualize different environments, personalities, and features within a video game. The final product is usually a bit different from what you may have personally imagined but it's exciting to see your designs come to life.
A Career Progression You Can Profit From
What can you expect to earn a game concept artist?
Entry-level positions start at around $40-50k per year, heading to around $90k for senior positions. The industry average in the US is around $73k, according to Glassdoor Salary Calculator.
If concept art sounds like your dream job, take a look at all the concept art roles currently open on ArtStation, Hitmarker, Indeed, and LinkedIn.
Good luck with your search! For Premium Esports Tower club members, if you want to connect with college recruiters, check out our college recruitment network discord server. There you'll find over 100 universities with esports, gaming, broadcast, communication, and art degree programs. If you haven't joined Esports Tower, you can sign up today for a free starter club or paid premium club membership.