Getting Started As A Community Manager In The Gaming Industry
 Overview
Community managers help bridge the gap between players and the esports organization or game developer. They receive feedback, share updates and build a community around the game(s) the community is interested in. A community manager is a popular job in the gaming industry, so let's see what they do and how to become one.
What Does a Video Game Community Manager Do?
Community managers manage messaging and platforms that connect directly with the players. Such as an company's Discord community. The job involves anything from managing the community dialogue directly to more general marketing tasks. They serve as a communications vehicle between players and developers or esports teams communicating to players about updates and patches, or up coming matches all while communicating to organization insiders the player responses and concerns. Concerns could range from reporting bugs in a game to sharing what bugs them about their favorite esports team. They do all this while trying to foster a healthy community supporting productive conversations about the game.
Community Manager Insights
Alessandro Fileni, the International Community & PR Manager at Private Division, says that the most important parts of his job are "developing social media communication plans, growing the communities around our games, and managing community projects."
Depending on the size of the studio, your responsibilities will likely vary. The smaller the studio, the broader your responsibilities will be. Even so, community management jobs have one thing in common: managing the company's player community. But what does that mean in real life?
Players want to feel like they are part of both the game and the developers. They want to meet other players, talk about the game, suggest changes, discuss problems, watch others play the game, and cheer on pros who have mastered the game all while feeling like they are part of something bigger. Simply put, they want a community to belong to and brands invest in community managers to support them.
Community managers meet this need in several ways through Discord and game forums. Monitoring these communication vehicles and interacting with fans keeps them interested and entertained. Updates and sometimes community contests do too. While manager may also moderate community conversations them to reveal quarrelsome or other problem users, dominates their time.
A community manager's job can include marketing, public relations, and communications. This 'many hats' approach to management is prevalent in smaller gaming studios and esports organizations.
Community Manager responsibilities include:
Player moderation, support and conflict monitoring — keeping the toxic talk to a minimum.
Content creation and engagement to educate or activate the community to take action.
Influencer outreach/relations and press — keep influencers talking and be featured in news.
Platform management, sales, and marketing — ultimately keeping players playing, buying updates and marketing new feature releases.
Website management and patch notes helping players know quick fixes fast.
Feedback, reporting, and analytics they keep a pulse on trends and quickly report them.
Events — from tournaments to tradeshows. Any way a game organization can stay connected to fans, they'll try to be there.
Smaller studios will have you doing more of those tasks, while larger ones will have their community managers more focused on fewer of these.
What skills do I need to be a community manager?
Writing. Writing is the single most used skill you need. Whether talking about game updates, patches, delays, bugs or running contests, community managers do all this via writing. Strong written communication is a big part of being able to get a job in community management. Having strong writing skills, the patience to deal with many players and personalities is essential. A proofreader is always handy, too.
Career Ladders for Community Managers
Junior
Gaming knowledge
Empathy
Written communication
Digital native
Social media platforms
Content creation
Intermediate
Data analysis
Marketing strategy
Digital marketing
Senior
Team management
Project management
Community management requires knowledge of key platforms (Twitter, Instagram, Discord, Reddit, and Facebook). They must stay up to date on the popular platforms players frequent.
Some community managers find themselves creating paid marketing campaigns. If this is new to you, then don't panic! Many community management skills carry over to paid marketing, such as copywriting and data reporting.
Player Profile
If you enjoy online interaction with players, this might be the ideal career for you.  Let's start building your player profile.
All your wealth lies beneath your hat!
This position typically looks for you to have a college degree. Marketing and communications are the primary roles of a community manager, so pursue degrees in either of these fields.
Beyond degrees is experience and involvement in other online communities. In High School, join esports or gaming communities in your school. If your school does not have any, make one. This shows initiative and passion. If you don't know where to begin – check out the Varsity Esports Foundation, this non-profit organization has a host of resources to help you talk to your school leaders to the value of starting an esports organization.
Do not neglect volunteering to assist online communities, such as moderating twitch or YouTube streams, Discord channels, conventions, local events and LAN centers.
If you are not sure what do or how to do it, there are online courses and free YouTube videos that can teach you how to use content creation software like Adobe Creation Suite or how to use all the various functions in Discord and other online platforms. You can also reach out to people who run online communities.
Stay updated daily
Community management requires a very broad and thorough grasp of the gaming world. Having a knowledge of games, events, trends in communications and more is essential. Know what other studios are doing, stay up to date with the market. While the tools community managers use change frequently, the fundamental responsibilities and skills do not.  As such, read "The Community Manager's Playbook" by Lauren Perkins, to help get a sense of what to do and how to do it.
If community management interests you, understand the industry. Players can tell the difference between authentically interested communications and moderators, and those who do not actually care about the community.
Clearing up misconceptions
A common misconception is that community management is an easy job where most time is spent talking to players online. The opposite is true.
Community management involves planning, strategizing, and data analysis. Social posts are not written on a whim, nor can development studios update or patch games using abstract information. Community managers spend much of their time looking at statistics and gathering relevant data to support ideas or issues in the community related to the game.
Another misconception is that a lot of time is spent moderating or dealing with angry players and trolls. Most of these players are not toxic but are genuinely upset about something because they have a strong passion for the game or their favorite team and want to be heard. These players are often an esports team or studio's biggest supporters, so patiently listening to their point of view and calmly sharing your own is paramount and can diffuse many situations. Remember, player anger at the studio is not anger towards you personally. As a community manager who interacts with players directly, however, you become the focus of their distress. Your job is, in part, to calm things down, listen, and maintain a strong, friendly and helpful community.
Tips To Get You Started
Start off with a strong resume and cover letter. Make sure you are polishing and fine-tuning these for each job application. Your resume and cover letter should include things like: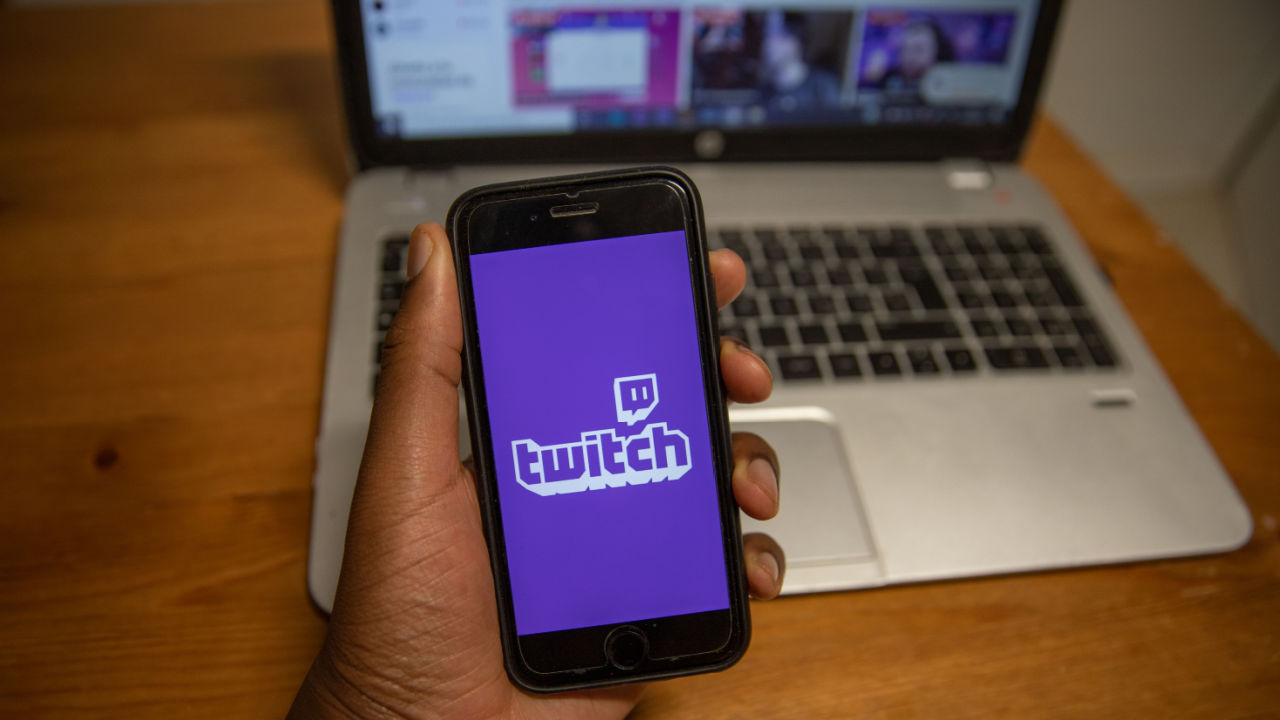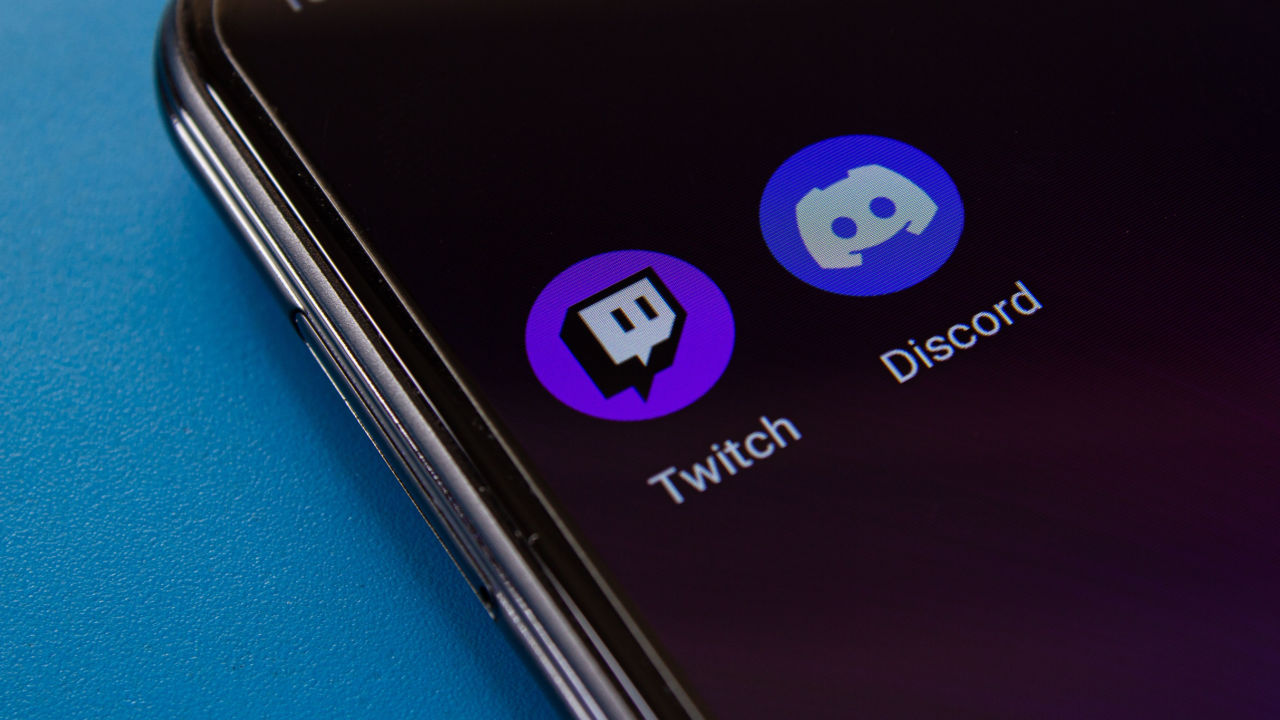 Moderating a Discord server or making your own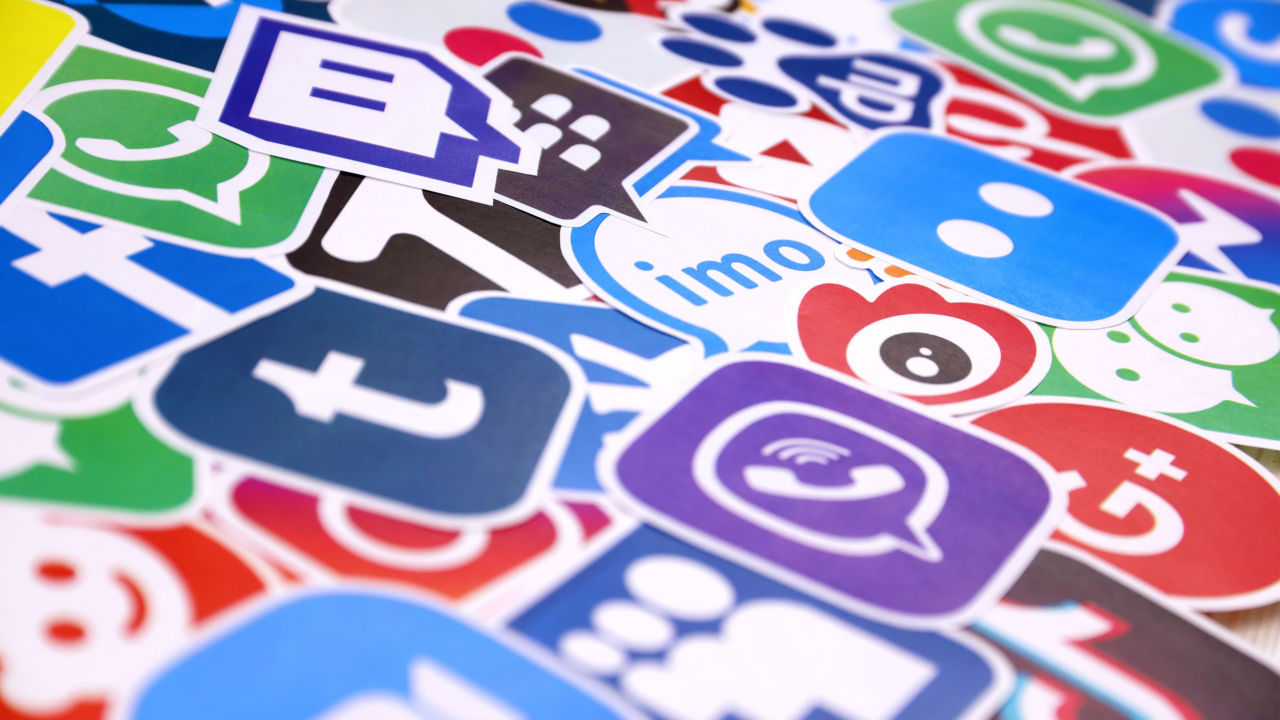 Running your own social media page (memes, game updates, industry news, etc.)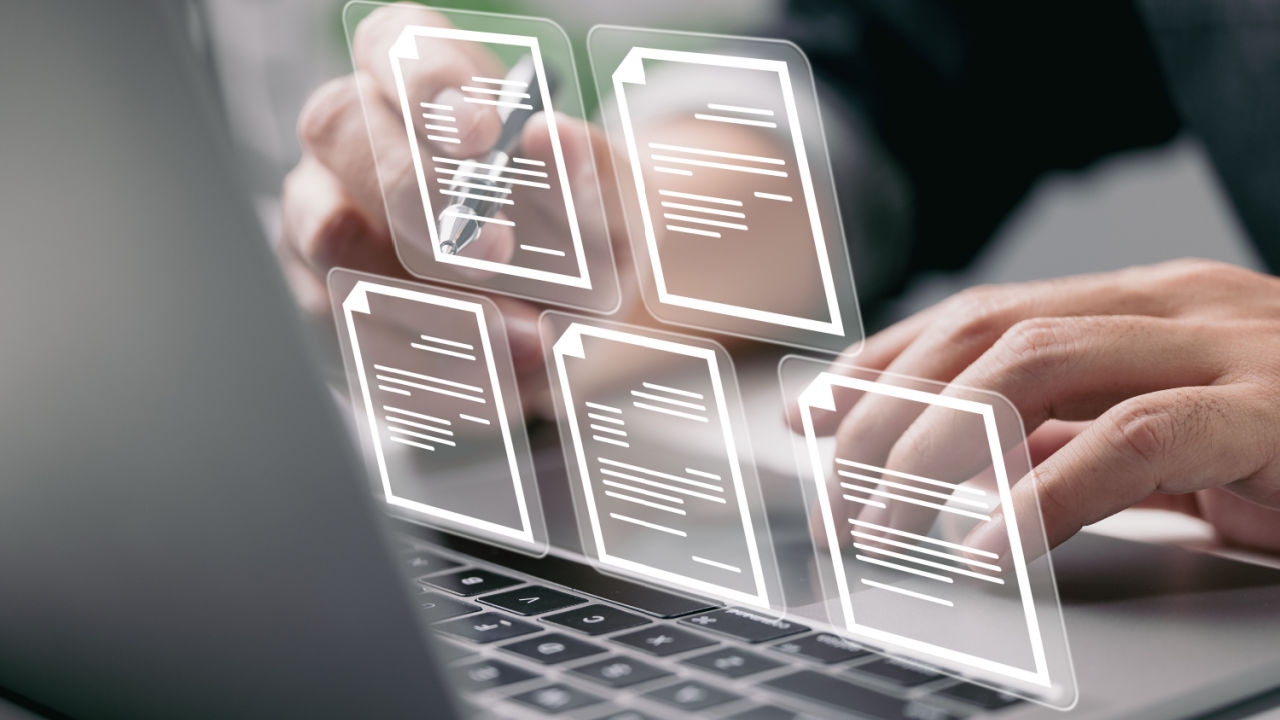 Completing courses on digital content creation tools (Photoshop, After Effects, etc.)
Do not neglect online communities outside of gaming, either. Any online community management or volunteer work helps round out your resume and display your passion for online communities.
Finally, when you do land a community management job, create a clear set of rules for behavior and enforce them. No one will miss toxic members, so after a warning, ban them if they persist in bad behavior. Letting small things slide only encourages such behaviors from others, and this will harm the friendly and fun community you want to create.
Summary
Community management is one of the most popular job sectors in gaming. Why is that?
Interacting with other players and gamers who share your passion for games and gaming is fun. Meeting people from all around the world who are united around the same game is exciting and interesting, and always brings new challenges and interesting characters.
Community managers are socially oriented people with the job of creating online communities and keeping them welcoming and engaging, bridging the communications gap between players and developers. If this sounds like you, do not wait to get started. Look at all the video game community management jobs currently open on job listing sites: Indeed, Hitmarker, Zip Recruiter.
Good luck with your search! And if you're an Esports Tower Club member in one of our paid programs, we're here to help.