Getting Recruited – An Esports Journey
"Esports is a fast-growing sport at the college level, with more and more schools adding varsity esports teams…"
Getting recruited in esports starts early. With your child being in middle- or high school, you may be thinking, "I really wish that they would participate in more athletic activities, the scholarship opportunities are crazy!" And that is 100% correct. What if we here at Esports Tower told you that there are a lot of new and exciting opportunities when it comes to semi-professional gaming in college? There are now up to 289 different colleges and universities offering various scholarships to play varsity esports in college. In this article, we'll give you pertinent information about collegiate esports and how you can help your child if they want to play esports in college.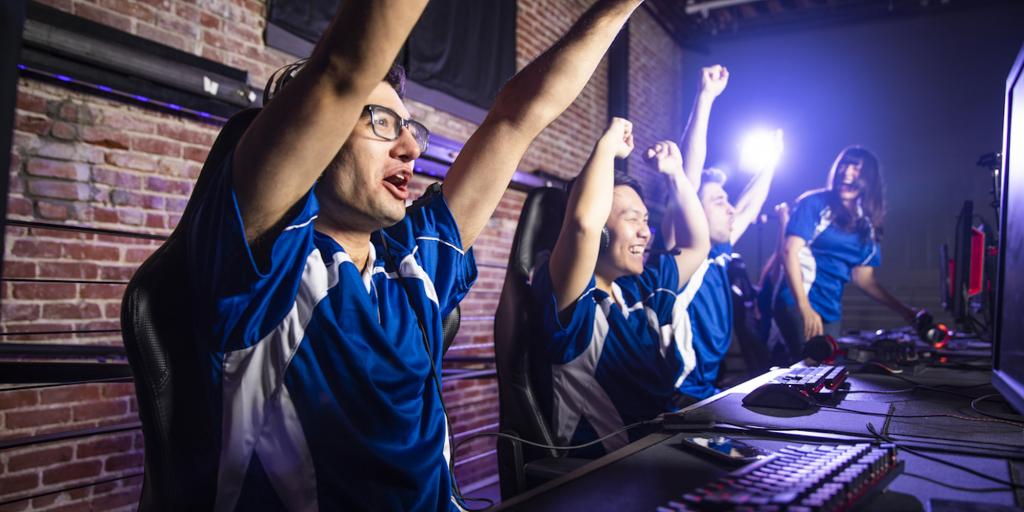 How to Get Recruited
As your child is working toward academic eligibility to compete on an esports team, there are some key ways to enhance their athletic skills and get exposure to college esports coaches: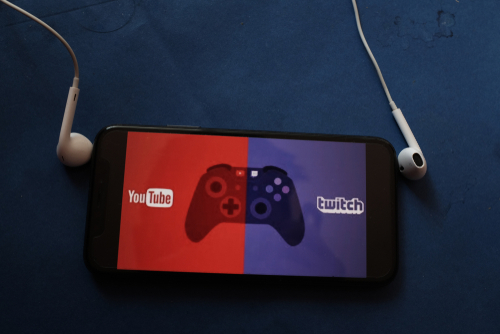 Stream
(Or Record) Everything
Having highlight clips of some of their best plays is critical to getting recruited. Esports coaches want to see how they play, not just your rank.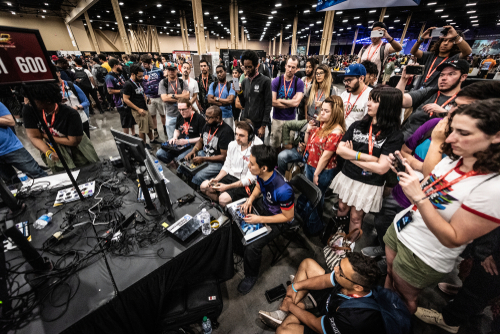 Often, there are free, online tournaments on the weekends that are open for anyone to compete in. Take advantage of these opportunities to gain competitive experience that goes beyond the ladder. Having this experience can be vital in some coaches' eyes and will help prepare kids for the competitions and events to come.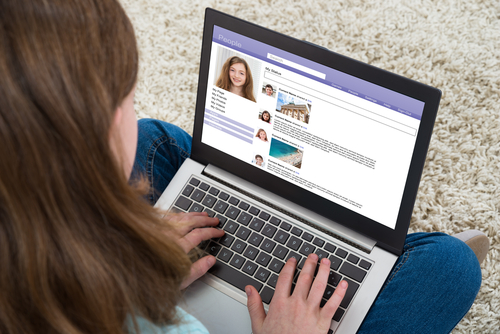 Create Your Free,
Online Recruiting Profile
In this competitive and fast-paced digital age, esports athletes can really benefit from having an online esports recruiting profile to showcase their skills, as well as their grades and academic information. Through this profile, they can maximize their exposure to college esports coaches. BeRecruited is currently the only recruiting platform offering a free online recruiting profile for esports athletes.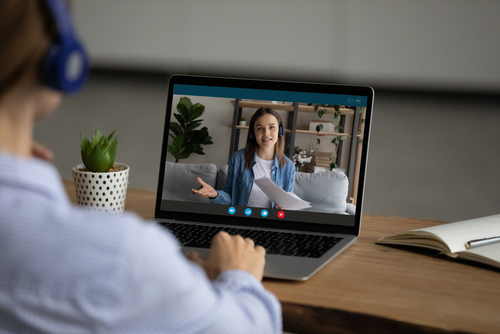 Communicate
Often With Coaches
Another major key to getting recruited is to reach out to coaches often. If a coach reaches out to your child, reply right away. This shows the coach that your teen is interested in their program, and serious about recruitment. Also, do not let your teen fear reaching out to coaches on their own. It shows great initiative and could be a deciding factor for recruitment.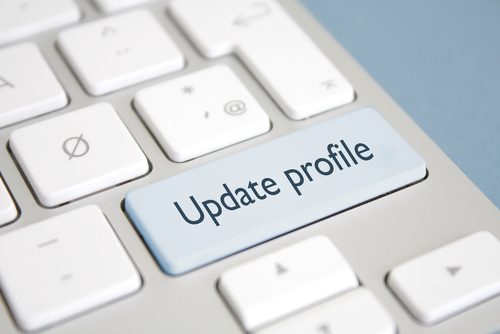 Keep Their
Profile Up To Date
Coaches will view the same profiles multiple times to keep track of their progress over time before reaching out to your child. Make sure your kids are always updating their profile with new clips, tournament results and academic information.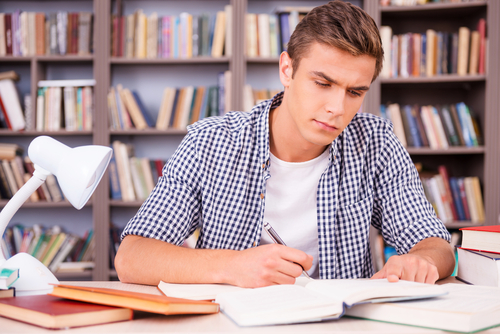 Getting good grades is very important to recruitment. While coaches want players who can compete, they also want players who can handle being a student-athlete, as well as a student. To get on a varsity team—and stay on it—they must fulfill the academic requirements.
Academic eligibility Requirements for Varsity Esports
Just like traditional sports on college campuses, your child needs to make sure that they have a good academic track record in high school and college if they want to be recruited onto a varsity roster. Some of these requirements include:
Any entering freshman must be a graduate from an accredited high school or have attained a GED.
Any entering freshman must meet at least two of the following three criteria.
A minimum ACT score of 18, a score of 18 on the Enhanced ACT for GED students, or a score of 860 on the SAT.
An overall high school GPA of 2.0 on a 4.0 scale (a GED fulfils this requirement).
An incoming freshman must have graduated in the upper half of their high school class, with proof of class rank on an official transcript or via an official letter from the principal of the high school.
The student must enroll for a minimum of 12 college credit hours.
The student must make normal progress towards a bachelor's degree and maintain the minimum GPA at school.
Some universities may have different or more prerequisites to joining their schools' esports rosters and applying for esports scholarships. The best way to know all the requirements is to ask the school(s) your kids hope to attend.

They Can Get Scholarships Too?
Esports is a relatively new sport at the collegiate level, but it is growing quickly. Some of the programs do offer esports athletic scholarships for the top players. Scholarships can include tuition, room, board, peripherals, and/or books. The best way to earn an athletic scholarship for esports is to continually update your recruiting profile, actively communicate with the head esports coaches at the school of interest, and have strong grades.
In Conclusion
Though esports is a new and emerging industry, colleges and universities have seen the opportunities and began investing in esports programs. These include practice spaces on campus where the teams can come together and practice, tournament centers where students can come and cheer on their home team, and live broadcast spaces to host the games. All of this is brand new, and if your child is serious about esports, this can be an amazing opportunity to get a scholarship while pursuing their passions.
If your child would like to hone their skills in anticipation of recruitment, we here at Esports Tower can help. At Esports Tower we offer bi-weekly coaching sessions, and weekly opportunities to play in a tournament setting, all for $5 a week… the same price as a fancy latte.