Gamers Are Found In Every Profession
How Many Gamers Are There?
Gaming went from being a niche hobby to one of the biggest markets in the entertainment business in a short amount of time. In fact, the gaming market is worth $197.11 billion right now.
About 3.09 billion people play video games regularly around the world.
By 2024, it is expected that there will be 3.32 billion gamers around the world.
Over 3,000 people in the US play esports.
There are almost 1.5 billion gamers in Asia.
55% of men play video games.
52 percent of gamers pay for at least one service to play games.
In 2021, it was reported that the age distribution of U.S. gamers was
How Many Gamers Are There In 2023?
According to the latest data, there are approximately 3.09 billion active video gamers worldwide. That figure has risen by over 1 billion in just seven years (that's a 32% increase). And the number of gamers is expected to hit 3.32 billion by 2024.
Here's a full breakdown of global active gamers over time:
| | | | |
| --- | --- | --- | --- |
| Year | Number of Gamers | Increase Over Previous Year | Increase Over Previous Year (%) |
| 2016 | 2.17 billion | 140 million | ↑ 6.9% |
| 2017 | 2.33 billion | 160 million | ↑ 7.37% |
| 2018 | 2.49 billion | 160 million | ↑ 6.87% |
| 2019 | 2.64 billion | 150 million | ↑ 6.02% |
| 2020 | 2.81 billion | 170 million | ↑ 6.44% |
| 2021 | 2.96 billion | 150 million | ↑ 5.34% |
| 2022 | 3.09 billion | 130 million | ↑ 4.39% |
| 2023 | 3.22 billion | 130 million | ↑ 4.21% |
| 2024 | 3.32 billion | 100 million | ↑ 3.11% |
The market for video games is worth about $197.11 billion. And more and more esports players are adding to that number.
The most recent information shows that the US has more people who compete in esports than any other country. This is probably not a big surprise since the video game industry in the US is worth an estimated $90 billion by itself.
In fact, the US has 3,629 active esports players, which is the same number as the rest of the top five countries put together (3,758).
More people from all walks of life are playing video games as they become more widely available, diverse, and engrossing. Numerous renowned personalities, including actors, politicians, athletes, and artists, are not afraid to express their love of video games. They demonstrate that playing video games is a worldwide pastime that can bring happiness and connection to anyone, whether they play for enjoyment, stress relief, or strive to complete.
PRO PLAYERS – GAME OF CHOICE
There are many famous athletes who love playing video games, either as a hobby or as a way to relax and have fun. Here are some examples:
Eric Berry of the Kansas City Chiefs is a blessed and amazing dude. The safety is a cancer survivor who made the Pro Bowl seven months after his diagnosis. That's truly remarkable and inspiring. Berry is also really good at Madden. He won Madden Bowl 22 by defeating Washington tight end Jordan Reed 24-17 in the final. Perhaps the most amazing part about Berry's win was that he got it done playing with the Buffalo Bills! Who—outside of Buffalo residents—plays with the Bills? You know you're on another level when you can take a non-playoff team to a championship during a competitive gaming tournament. Eric, we have yet another reason to salute you.
LeBron James: The NBA superstar is a fan of NBA 2K, Call of Duty and Madden. He even appeared on the cover of NBA 2K14 and NBA 2K191.
Neymar: The soccer star is a fan of Counter-Strike: Global Offensive, Fortnite and FIFA. He often streams his gameplay on Twitch and has played with other celebrities such as Ninja and Drake.
Serena Williams: The tennis legend is a fan of Mario Tennis, Super Mario Bros. and Mortal Kombat. She also appeared on the cover of Top Spin 4 and has voiced her own character in Sega Superstars Tennis.
Lewis Hamilton: The Formula One champion is a fan of Gran Turismo, Call of Duty and Halo. He also appeared as a character in Call of Duty: Infinite Warfare and has collaborated with Polyphony Digital to create his own car in Gran Turismo Sport.
POLITICIANS
If you are looking for real-life political leaders who love playing video games, you might be interested to know that:
Barack Obama, former president of the United States, is a fan of NBA 2K and Wii Sports.
Justin Trudeau, prime minister of Canada, enjoys playing Civilization and World of Warcraft.
Angela Merkel, chancellor of Germany, has expressed her admiration for video games and visited Gamescom several times.
Emmanuel Macron, president of France, likes playing StarCraft II and Counter-Strike.
These are just some examples of famous political leaders who love video games.
BUSINESS LEADERS
There are many famous business leaders who love to play video games, either for fun, relaxation, or inspiration. Some of them are: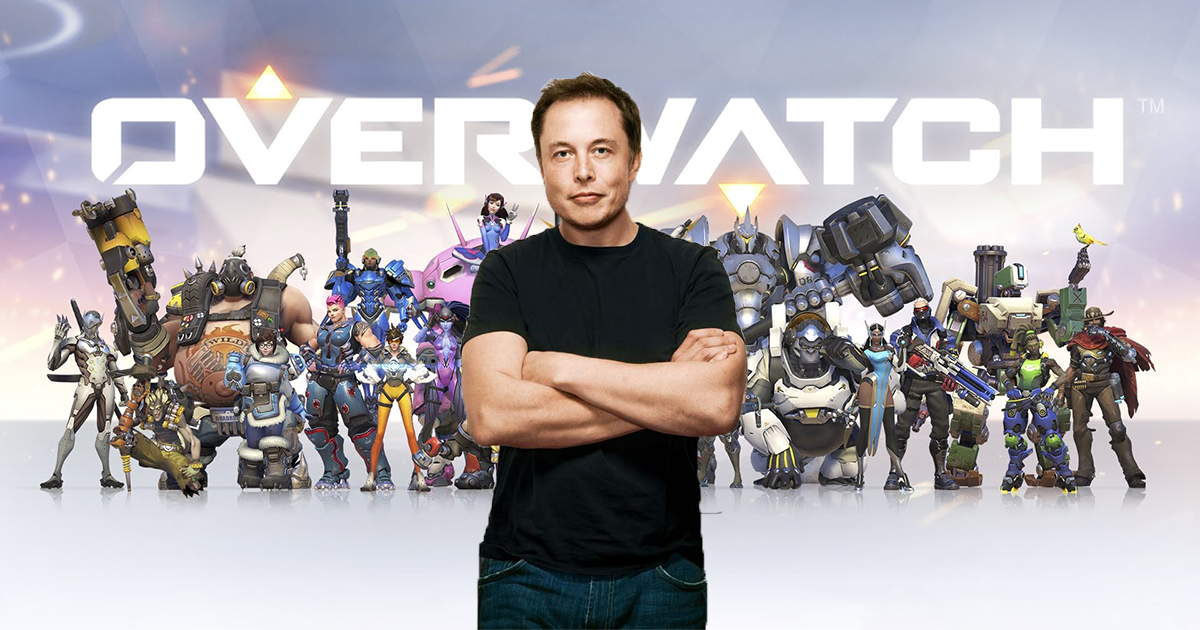 As video games become more accessible, diverse, and immersive, they attract more players from all walks of life. From celebrities to politicians, from athletes to artists, many famous people are not shy to share their passion for gaming. Whether they play for fun, for charity, or for competition, they show that gaming is a universal hobby that can bring joy and connection to anyone. Video games are no longer a niche or a stigma; they are a part of our culture and our identity.