Esports Industry Recap
The esports industry announced some major moves in the last several months. We're here to break down some of the biggest changes and give you the highlights.
Netflix Moves Into Gaming
The media giant announced in its second-quarter earnings report that they plan to move into gaming by starting with ad-free games on phones and tablets at no extra cost to its subscribers. This announcement was followed up by Netflix hiring former Electronic Arts Inc. (EA) and Facebook executive, Mike Verdu, to lead the effort in game development. Previously, Verdu was at Facebook leading operations to bring video games to Facebook's virtual reality headset, Oculus.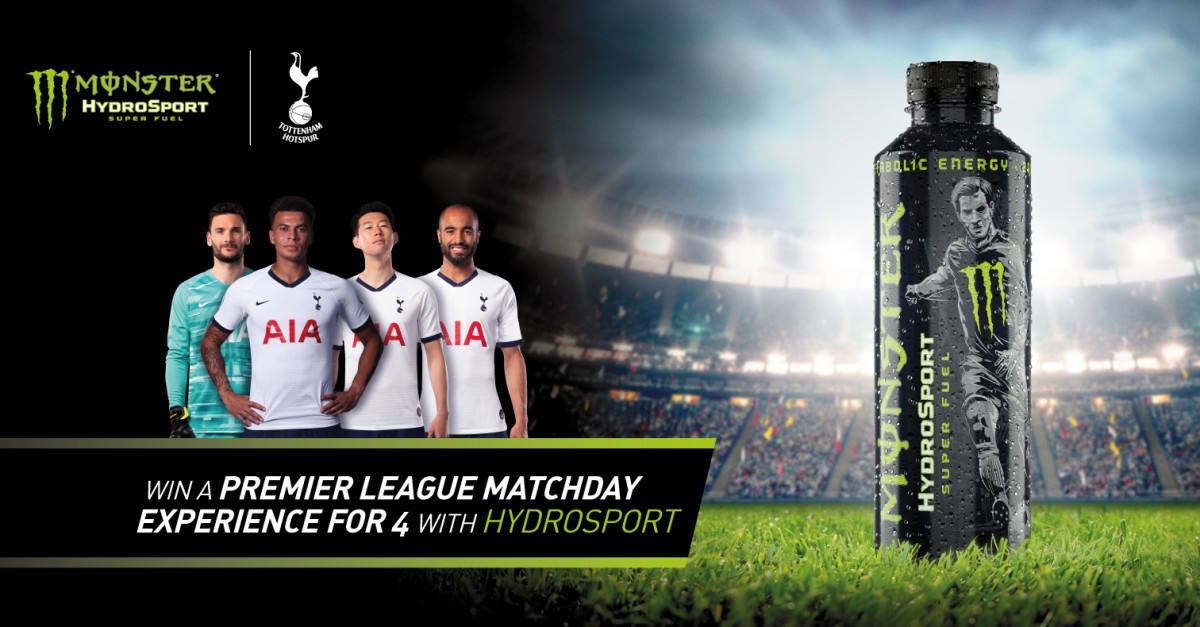 Monster Energy Teams Up with Premier League Wolverhampton
On August 10th, the Wolves announced their brand partnership with Monster Energy. Not only will we see Monster Energy being advertised at Molineux Stadium and the club's Compton Park, but we will see Monster Energy branding on their digital content and the club's esports team's apparel.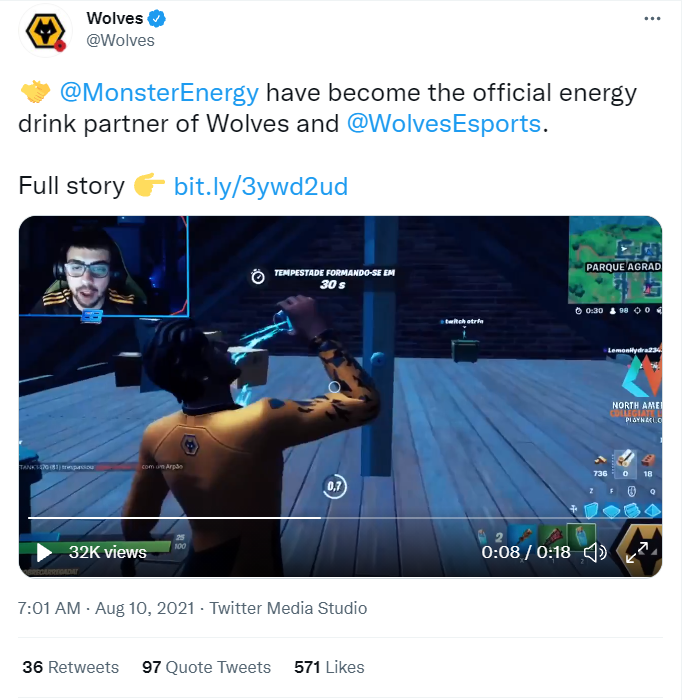 For over 10 years, Monster Energy has been partnered with several esports teams and the partnership with the Wolves shows the brand's commitment to esports.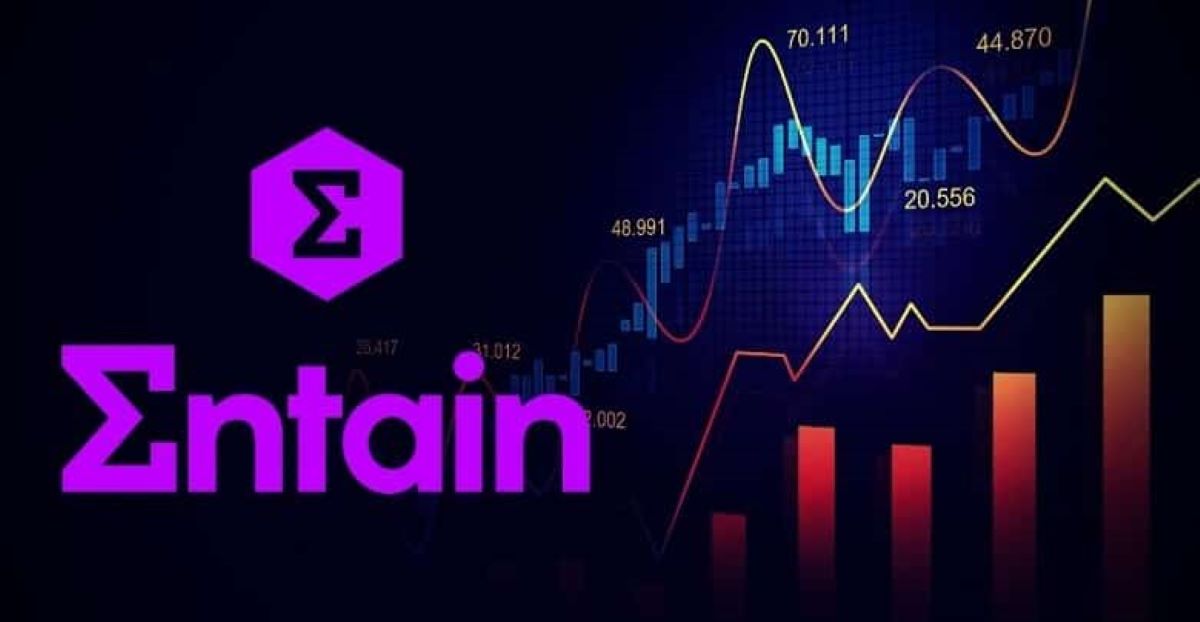 Entain Bets Big on Esports
Entain, a sports betting and gambling company, announced that they are acquiring the Seattle-based sports betting and gambling company, Unikrn. Including the acquisition costs, Entain is investing just under $70 million USD to build a "fully integrated platform for eSports and wagering."
To head up the new eSports division of Entain, they hired a former Twitch and Razor executive, Justin Dellario. Previously, Dellario worked as the Head of Global Esports for Razor, then operated as the VP of Original Content and the VP of Global Esports for Twitch.
Entain's acquisition is projected to be completed by the end of 2021.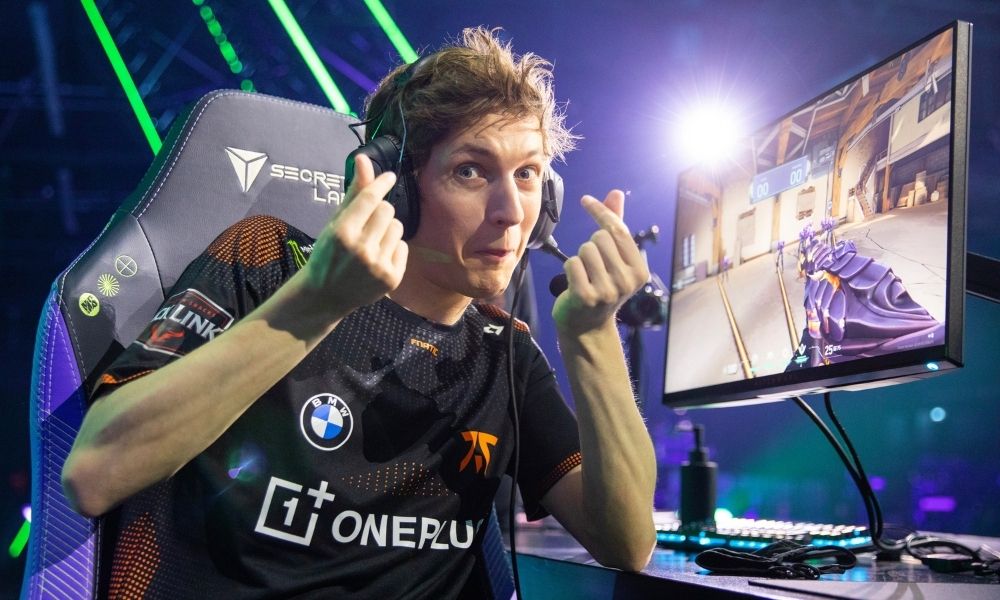 Cryptocurrency and Esports Coming Together
At the beginning of the summer, FTX, a Cryptocurrency exchange, entered a 10-year $210 million USD sponsorship deal with the esports Org TSM. This is possibly the largest deal of its kind in the esports industry.
TSM CEO, Andy 'Reginald' Dinh, loves the partnership and told Dextero, "It gives us a strong foothold to really grow our brand globally. We want to truly be a global esports team. We have to invest in having bases in multiple places." TSM plans on using the capital gained to expand globally and open offices in Asia, Europe, and South America. They also agreed to purchase $1 million USD worth of FTX Token (FTT) to distribute among TSM's employees and players.
FTX CEO, Sam Bankman-Fried, told the New York Times, "Taking a huge industry and then reimagining it in a digital age: that's sort of what e-sports are to sports, and it's sort of what crypto is to investing and to finance."
TSM is already, according to Forbes, the most valuable professional esports organization with an estimated value of $410 million USD before the sponsorship deal and is set up well to continue its incredible growth.
In Conclusion
The infrastructure for professional esports players is quickly expanding and the amateur level is gaining steam.
If that's not reason enough to join Esports Tower, our program gives you the opportunity to network with industry pros, insiders, coaches, and recruiters for college eSports programs.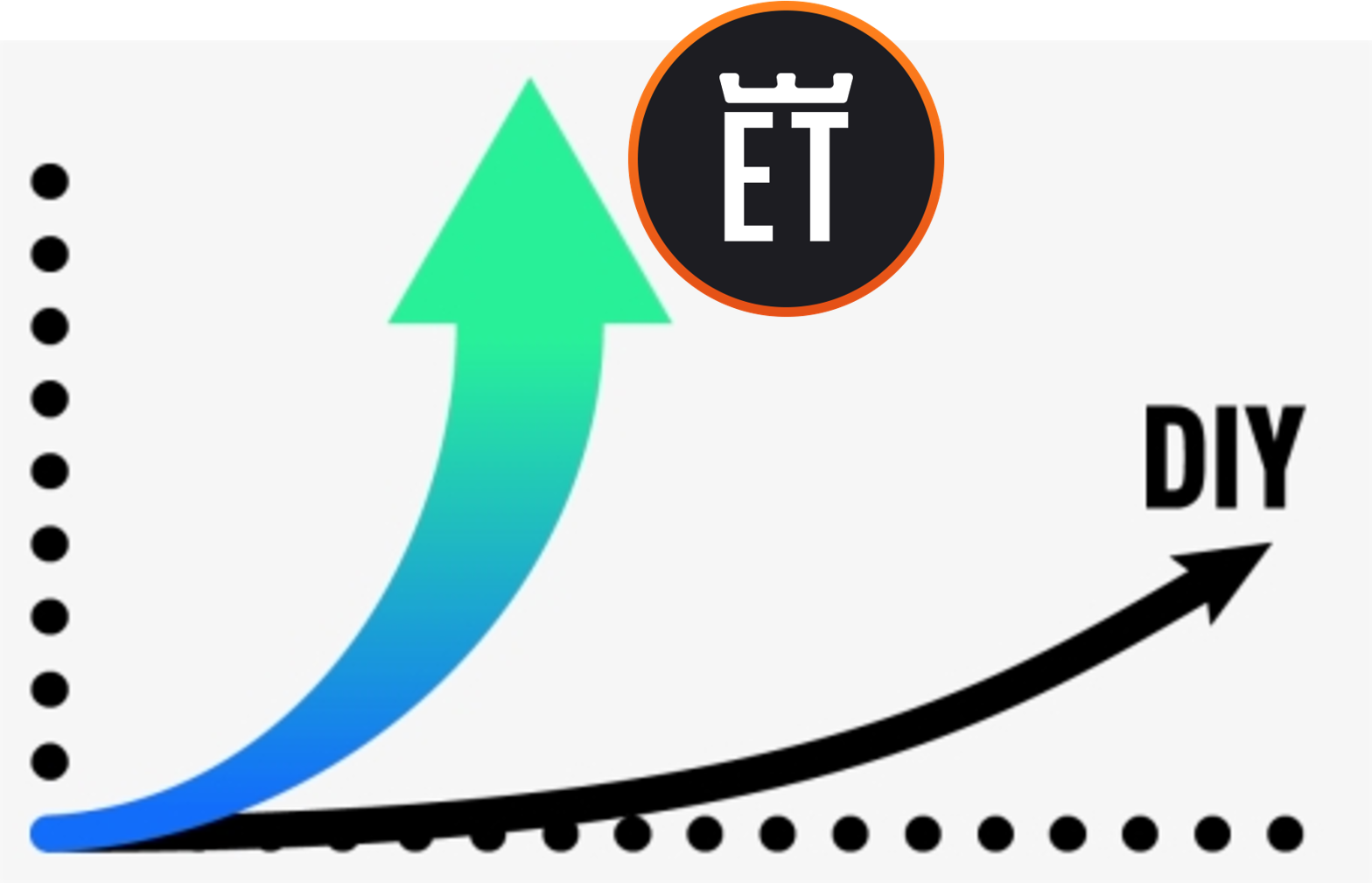 If your child wants to take their game to the next level, then enrolling at Esports Tower can be the next step in their development. At Esports Tower we offer bi-weekly coaching sessions, and weekly opportunities to play in a tournament setting, all for $5 a week… the same price as a fancy latte!