Gaming As A Career? Is That Even A Choice?
Can Gaming Really Be A Career Choice? In a word. Yes. Gaming careers are real. However, it takes hard work + skill + and some luck.
Has your teen talked about esports ambitions, like streaming or going pro? How would your teen even pursue these interests? Colleges and organizations like Esports Tower are coming alongside these passionate teens to help them get to college and build professional skills so they can step into the industry they love.
Esports Tower's players were awarded a total of $322,000 in scholarship money in the month of June alone. These same players connect with coaches from schools like Boise State, Missouri, and the University of North Texas so they can get a degree in a subject they love while using their passion to get a gaming career they'll love for a lifetime.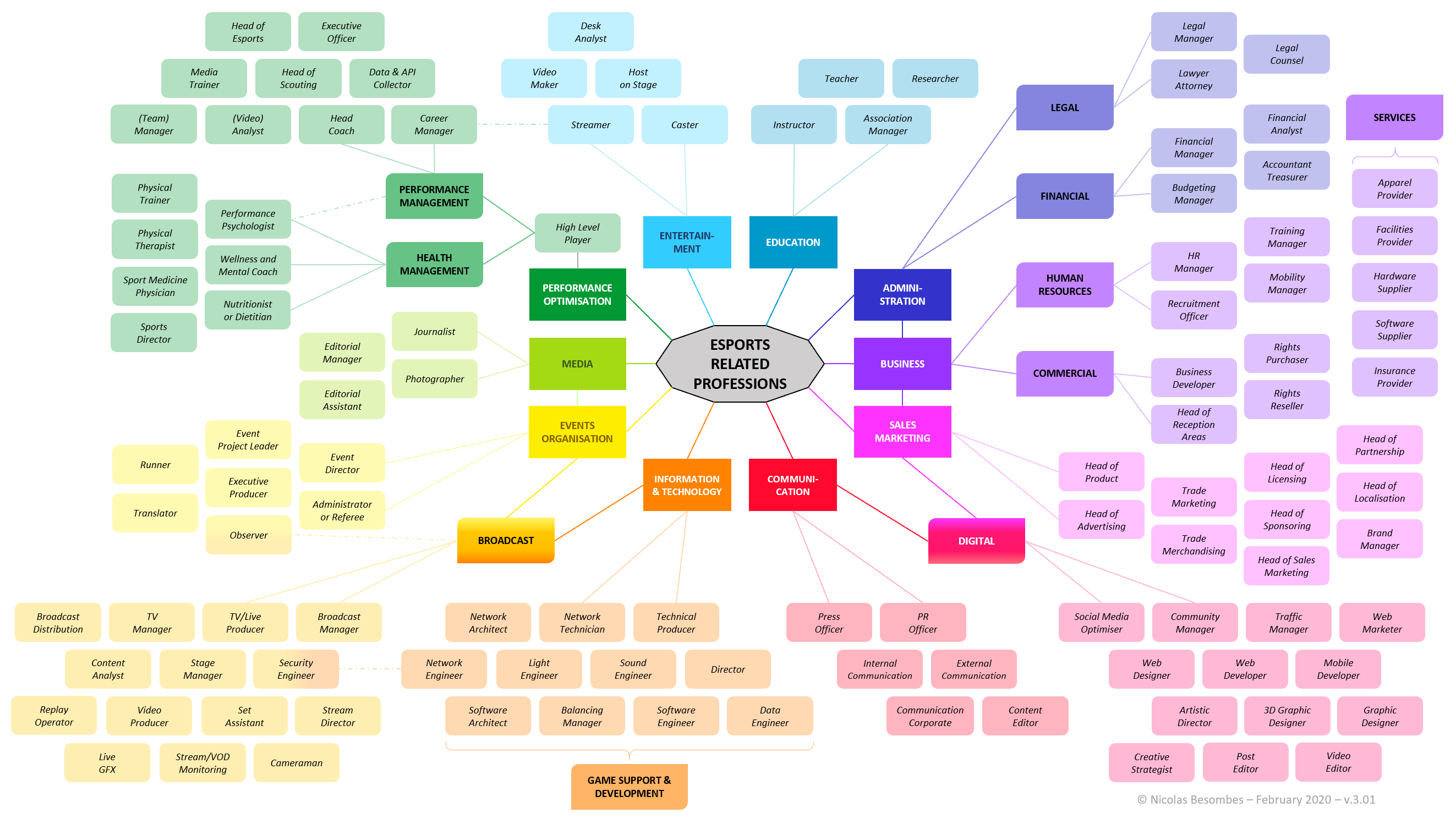 In Conclusion
If esports is the industry they want to pursue, we want to offer you some assurances:
The esports industry is here to stay – Esports is already a billion-dollar industry filled with opportunities in marketing, accounting, sales, graphic arts, and a ton more. Esports Tower can help your teen build their future.
Our approach is developed in conjunction with universities to develop lifelong skills – they'll learn leadership and communication-based skills, how to collaborate with teammates, and how to take care of themselves physically and mentally.
If you are interested in investing in your teen's future while supporting their passion, check out our registration page. We'll get your teen partnered with professional coaches and their own team to get them started on this journey.