Getting Started As A Video Game Marketer In The Gaming Industry
Video game marketers create campaigns before, during, and after a game's release that seek to reach as many gamers as possible. They help drive success by ensuring that the arduous work of their team of fellow animators, designers, developers, audio technicians, etc., gets viewed—and played—by more people. This means deciding which media channels to use for promotions and taking steps to ensure the audience's reaction to what is shared is positive.
Here are some tips to help you figure out if video game marketing is the right career path for you. In this post you will learn about how studios promote games and what you can do to set yourself up for success in a career focused on marketing video games.
What Does A Video Game Marketer Do?
As a game marketer, you must raise awareness and interest in your game. Whether it's a brand new game or an upgrade to an existing title. Sounds easy, but it is not. Launching and maintaining a game requires several types of marketers.  Digital marketing professionals with a number-crunching eye will conduct paid campaigns. They'll measure closely what works and what doesn't. Copywriters, video editors, and graphic designers may help them create the finest game ad to attract game enthusiasts. Social media marketers will manage high-quality, engaging social accounts which are vital in promoting games. While PR and communications specialists who develop its messaging ensure news outlets and game reviewers feature it too. Video game marketing takes many skills and the larger the game release, the more likely multiple marketing teams coordinate their work together for maximum impact.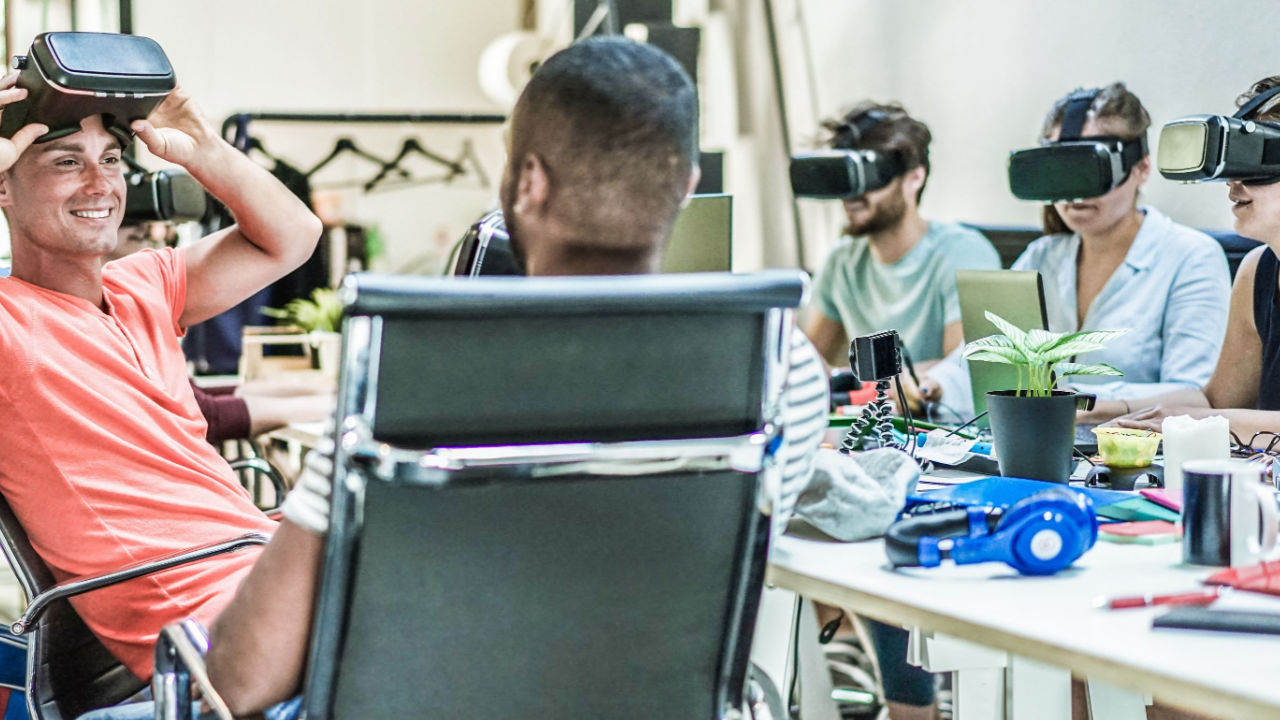 Game Marketer Insights
Media outlets and content providers review video games before they are released to the public, and those reviews can have a significant impact—for better or worse–on a game's success. The marketing and PR team is responsible for generating as much buzz and attention as possible for their game, which includes reaching out to journalists, influencers and content creators and monitoring their feedback.
A solid game will get positive reviews over time, but marketing specialists who can drive positive media attention are priceless! Candidates for games marketing should have a big list of gaming journalist contacts and be familiar with the game review process. Many gaming marketers and communicators have backgrounds in journalism. Job applicants should state this experience if you have it.
Game Marketers — Focusing On The End Game
Even though it may seem like a video game marketer's job is done upon a new release, this is often not the case. Contractors hired just for the launch might move on, but there are still things to consider post-release.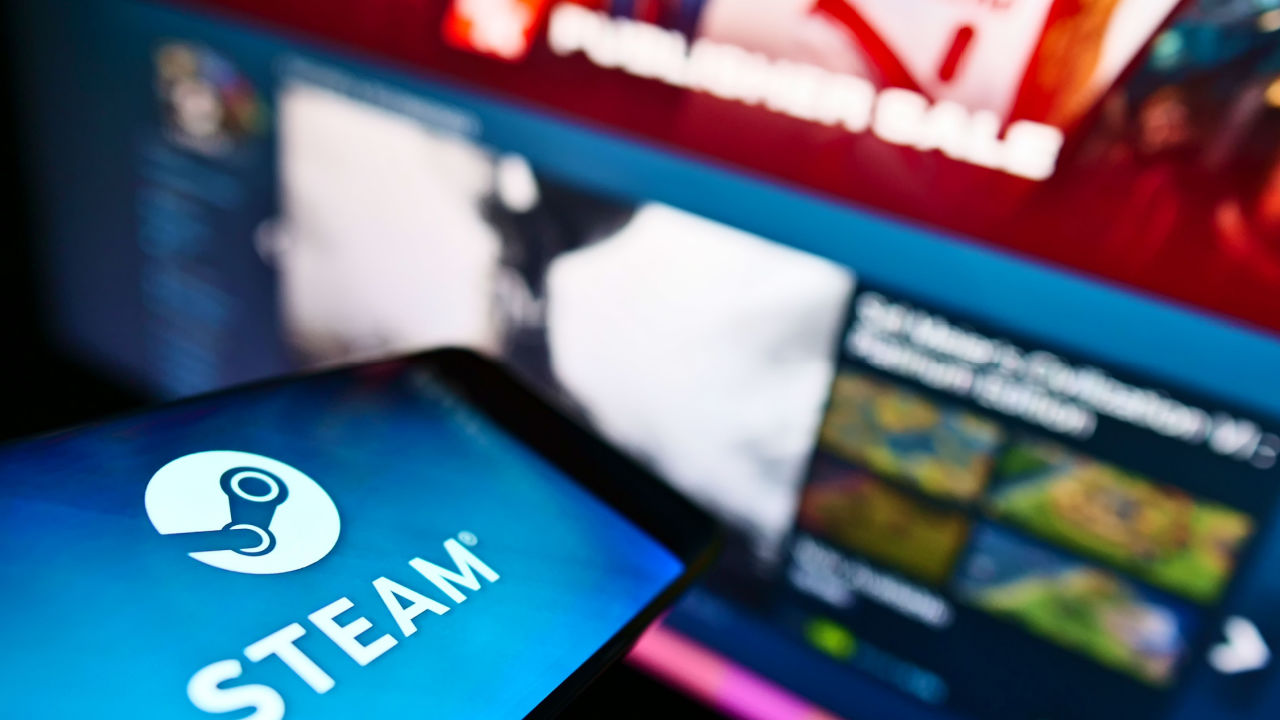 How can you get new people to play?
How can you get past players to come back?
If an online game doesn't get any new players, it will only lose players over time. If you don't give your existing community something fun and interesting to do, they might leave your game for one that has more people.
It's important, therefore, to keep promoting a game after it comes out, to keep the conversation going, whether it's through activating gaming influencers or promoting downloadable content (DLCs) or major updates.
What Skills do I Need To be a Video Games Marketer?
While different applications of marketing require different skills, communicating well with others is always essential, especially in marketing, where your job is to talk about your game's appeal, features, and unique selling points. A games marketer must communicate well both orally and in writing.
Creativity is another must. Your game will stand out from the rest if you can think outside the box and come up with unique campaigns or audience activations. Creative marketing also helps keep your campaigns fresh and new, so the people you are trying to reach will not think they are always getting the same message.
Good marketers also need to work well with data. Once you've started a campaign, you must keep track of it. This means keeping a close eye on it and reporting on its efficacy. How does it look? Is it getting players at a cost that is the same as or less than what you expected? Is there a way to make it better? All these questions and more are answered with data.
A great games marketer also knows how to use social media and has a good understanding of the gaming community. Here are some of the skills we think are most important for junior, intermediate, and senior-level marketing jobs.
Career Skills for Video Game Marketers
Junior Level
Creativity
Communication skills
Comfort with digital platforms
Having a knowledge of the audience
Strong writing skills
Intermediate Level
Data analysis
Exceptional writing skills
Storytelling skills
The ability to adapt messaging to different brand voices and styles
Senior Level
Leadership skills
Mentorship skills
The ability to create a brand voice
Strategic thinking to spark others to take action
Get Game!
If, you want to market video games? Then it's time to make a character profile! Not ever playing the game you want to market, is not a good way to start a career marketing a specific game title. If it's a brand-new game, you can always follow the studio, artists, or engage with other games they have already released.
All your wealth lies beneath your hat!
While you do not need a degree to market video games, it helps. Many marketing jobs require a degree, certifications, or a certain amount of experience, but this brings up the age-old problem that you need the experience to get experience. What can you do instead if you cannot get a degree or it is not right for you?
A lot of marketing for video games is done through the Internet. The good news is that you can learn the basics of many of these types of advertising by getting a certificate or taking an online course. There are free online courses for Meta Business Suite (Facebook & Instagram), Google Ads, Google Analytics, Google Search Console, Hootsuite, and many other tools that marketing professionals use every day. Most of the time, the courses for beginners can be found right on the websites of these platforms for free.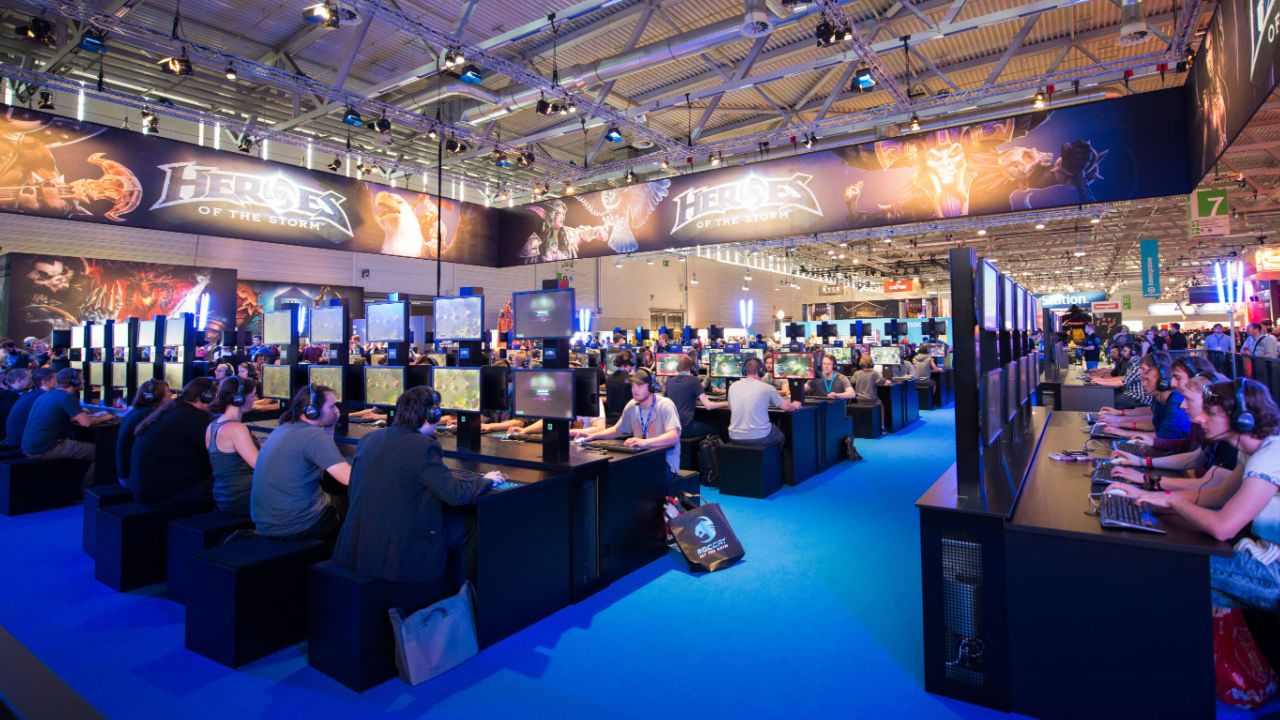 If you are looking for something a little more advanced, we suggest that you check out Udemy, Skillshare, Teachable or other online platforms that offer course-at-a-time training. There, you can find marketing courses from people with all kinds of experience.
One great thing about marketing in general, is that it all comes down to promoting and growing something, whether it's a product, a website, a game, and audience, use of a service or something else. This means that even your personal brand can show others that you know how to market yourself.
If you are new to games marketing and want to get started, we recommend building a personal brand on LinkedIn, Twitter or TikTok. There, you can connect with people who like the same things you do, share content you think is relevant, and generally make a name for yourself online. It could help you when you start looking for a job, especially in social media, where the skills you learn by building your personal brand can be used right away in a formal job marketing new games.
Think about it this way: if you're good at selling yourself, a company will be more likely to hire you to sell their products. Of course, if you don't want to make it all about you, pick a favorite charity or cause, they can use help, and what you do will become part of your portfolio, again, showing what you can do to increase awareness and/or activate an audience to take action.
Tips To Get You Started
Applying for jobs in marketing requires a professional resume and a personalized cover letter. Check out our resume article and cover letter guide if you need help. Make sure that every time you apply for a job, you send in your best profile. Updated with links to any recent samples of marketing work you have done.
Getting your cover letter right is very important. Hiring managers look for people who can communicate well, write well, and give good presentations. All this sound familiar? You can talk about these things in your cover letter! This is a first impression, so carefully proofread your cover letter for typos and clarity. Feel free to get creative with how you show off your skills and experience, especially for marketing jobs. Your cover letter should reveal some of your personality, if possible.
When you apply for jobs outside of the game industry, your resume should look the same. Keep it short and to the point, especially for entry-level jobs. Try to keep your document to one page and use a modern design. Remember that when looking for a job you are selling yourself, so every part of your application should be as good as possible. This first impression is important.
What Kinds of Game Marketing Jobs Exist?
There are several fields in-game marketing, and plenty of skills where you start to grow your skills to prepare you for later roles as you climb the career ladder.
Copywriter — Copywriters are the writing experts. Their tasks include making email newsletters, ads, and posts for social media, as well as figuring out the voice of the brand as a whole.
Influencer Marketer — Influencer marketing has become more and more important in recent years. Because of this, game studios have influencers play their game and hype it at key times such as upon release, pre-release, and before major updates. An influencer marketer's job is to find influencers and work out deals with them to promote new games, or promoting downloadable content (DLCs) or major updates.
Digital Marketer — Even though "digital marketing" is a broad term, you can expect digital marketers in the game industry to help their team by buying media, setting up ad campaigns, and reporting on both paid and unpaid response rates.
Brand Management — Brand managers are responsible for maintaining the integrity of a company's brand. People in this position oversee the building of brand awareness and the company's reputation. They do this through general messaging, events, experiential projects, and any other kinds of customer interactions.
Product Marketing — Product marketing is a central part of the gaming industry. Product marketers focus on defining the game's genre, where it fits in the marketplace of video games and, in general, how to reach the widest possible audience to create a strong launch.  Product marketers work more closely with the sales team than people in other marketing jobs to track how well a game is selling and make sure salespeople and retailers are staying on track with the product's messaging.
How To Find Jobs As A Game Marketer
It is not uncommon for raving fans of a game to get noticed if they have the pre-requisite experience to fill a marketing position, but searching any of the positions listed above in job search sites will also work too. Check out LinkedIn Jobs, Indeed, Zip Recruiter, Hitmaker or the game developers' career listings for current openings. Don't forget to create a job-alert on larger career hunter sites so you'll be notified of new positions as they become available.