Whether you're working your way through the Valorant's tutorial or a diamond-ranked vet, two things are for certain: Valorant can be daunting and there is always something new to learn. To help you and your team win some matches, here are 5 tips from our professional Esports Tower coaches:
5 tips for Improving Valorant Gameplay
Lastly…
Join an Esports Tower Team
Joining an Esports Tower team means getting access to the Esports Tower Approach and the opportunity to practice skills required to compete at a professional level with a team of competent, like-minded players. Each team's coach will help you improve Valorant gameplay by discovering areas of growth in your play through VOD reviews and scrims so that you can develop the necessary leadership and communication skills to advance in your play.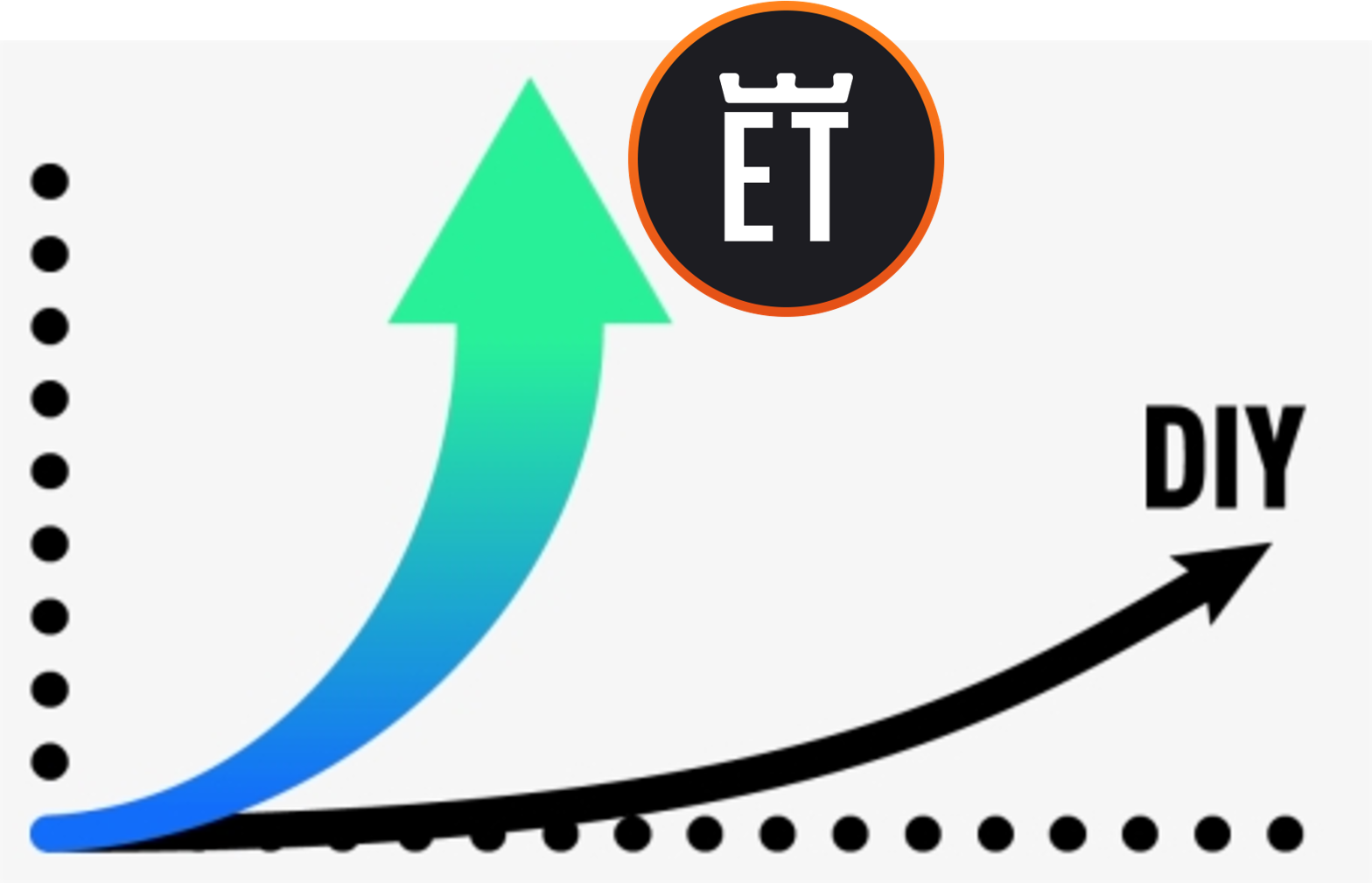 If that's not reason enough to join Esports Tower, our program gives you the opportunity to network with industry pros, insiders, coaches, and recruiters for college eSports programs.
If you're interested in leveling up your Valorant gameplay, get started today with a Valorant coach and team! At Esports Tower we offer bi-weekly coaching sessions, and weekly opportunities to play in a tournament setting, all for as little $5 a week with our annual plan … the same price as a fancy latte!